Kate Houston Fabulous and Fearless in Love Free Summit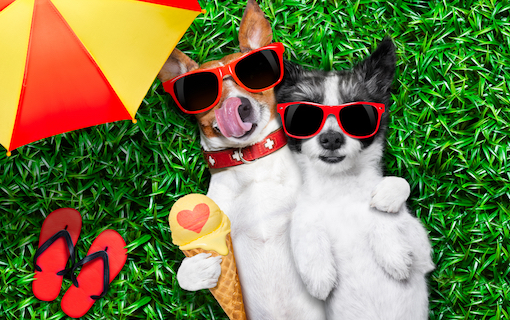 My friend Kate Houston is hosting a free online video summit from May 27th through June 6th. On it I talk about how to manage your first intimate times with a new lover so you feel empowered.
Lots of great tips!!! Definitely sign up and watch.
Sign up here for free access to her event:
⇐ Free Online Video Summit
Discover how successful midlife women can build self-trust and confidence after experiencing many roller coaster relationships and heartaches, take the leap to risk their heart again, and how to finally attract, recognize and let in the love of a quality man.
TRUE LOVE IS CLOSER THAN YOU THINK