Way of the Superior Man FREE Audio on "Purpose"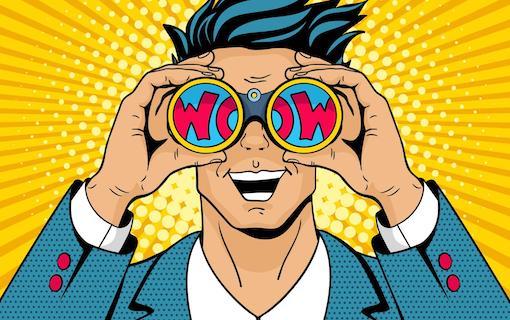 You've probably heard of David Deida, bestselling author, and expert on sexual and spiritual relationships.
He is the author of "The Way Of The Superior Man," and is one of the most influential thought leaders in the sexuality, relationship and male power space.
Acknowledged as one of the most insightful and provocative teachers of our time, David Deida continues to revolutionize the way that men and women grow spiritually and sexually.
In fact, most male dating experts and coaches idolize David Deida's teachings.
David is having a once-in-a-lifetime LIVE Q&A session in a few days. And I've been given the privilege to be able to invite my readers and fans to his event.
Not just anybody gets access to this event. If I wasn't the "trusted hot sex advisor to millions…" If I wasn't peers with the leaders in our conscious sexuality community… If I wasn't a luminary in the men's sexual empowerment movement you'd miss this rare experience.
Mark your calendar NOW for June 12th for his free live event. There WILL be a replay if you want to watch it later.
WAY OF THE SUPERIOR MAN
When you sign up to listen to his FREE audio, you also get a slot to his LIVE Q&A session.
This event is going to be special, I too will be joining the Q&A session with you.
In fact, not everyone is invited. You have to be a big deal or at least someone David trusts and is part of his inner circle. And I'm honored that David's team reached out to me for this opportunity.
That's why I'm so excited to invite you over to get in the same "digital room" as David Deida himself.
These are just a few of the topics he's going to talk about in the FREE audio:
Why many people never fulfill their purpose

What you can do to let your purpose emerge from consciousness

How to avoid becoming distracted from fulfilling your purpose today
For now, sign up and listen to his FREE Audio session.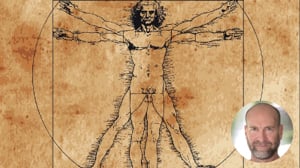 If you can't make the live call on June 12th at 11 am PT/2pm ET, still sign-up today so he can send you the limited replay.