Why The Human Longevity Project Affects You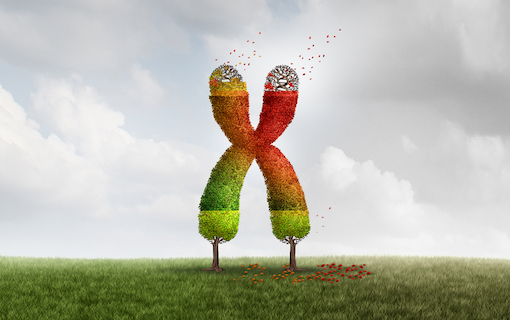 Do you want to live a long and healthy life?
Do you like travel videos that show interesting cultures?
Here is a longevity video series you can watch at zero cost online this coming week. These segments are more interesting than what's on Netflix and they are free. (and they offer DVD's if you want to add them to your collection to watch anytime)
My friend, and health researcher, Jason Prall traveled to these parts of the world himself to learn more about what makes some people live to 90 and 100.
He also interviewed leading researchers, doctors and experts to uncover the underlying mechanisms that afforded them such long, healthy and happy lives.
The results are stunning.
Jason is revealing these findings in a first-of-its-kind documentary series. You can follow along as he travels to these beautiful places.

⇐ The Human Longevity Project FREE June 19-27th.
LIVE LONGER AND BETTER
You can sit in on the life-changing expert interviews.
And you can learn the secrets of the world's most healthy people, and how to apply their wisdom to your modern life.
There's practically no reason why you should sit this out. The fact that it's about how YOU and I can live better, healthier, stronger, longer lives is fascinating, relevant, and crucial.
I believe the information revealed in this series can change our future and the future of our children for the better.
With so many people suffering from preventable diseases, and so much confusion coming from the health space, I know that this is what the world needs right now.
Straight from the source. Straight from the healthiest people on the planet.
The BEST part about this is, while you can watch all the videos FREE online during this time period, you also get the option to order a DVD set of your own so you can watch it anytime, anywhere, with family and friends.
Watch together with those you love and care about, and discover how to live better, healthier, stronger, and longer lives.