LAST CHANCE To Get Bigger and Deeper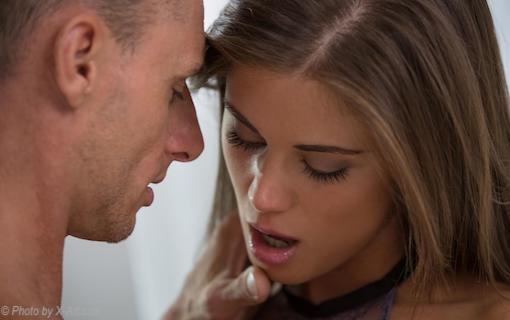 Here's your LAST CHANCE to get Gabrielle Moore's program "Bigger And Deeper" ON SALE!
If you already have a MONSTER man-cannon in your pants… 
You don't need to read this. Because I'm sure you're already making your lover scream in delicious pleasure all night every night. 
However, if you're the type of guy who thinks there's still room for some slight improvement… 
You'll definitely want to plunge right in with Gabrielle Moore and her sexy stripping teachers… 
As they show you their favorite sex positions and tricks that make you FEEL BIGGER and GO DEEPER into your woman's lush, juicy love cavern. 
You'd be crazy not to…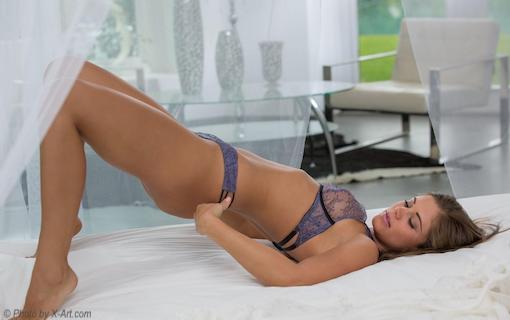 ⇐ Gabrielle Moore And Her Girls Are Ready And Waiting For You (LAST CHANCE) 
BIGGER AND DEEPER BABY 
I took a sneak peek inside Gabrielle Moore's package and got so turned on I wanted to have sex immediately… Here's what YOU get inside Bigger and Deeper:
Sexual positions that make you FEEL BIGGER and GO DEEPER in your woman.

Thrusting and movement techniques that make you BIGGER and help you go DEEPER.

Smoking hot techniques to get her to come while you're thrusting deep inside her.

Anal play techniques so she'll WANT you to deeper from behind.