P3-OM Probiotics Bottle FREE (48 hours only!)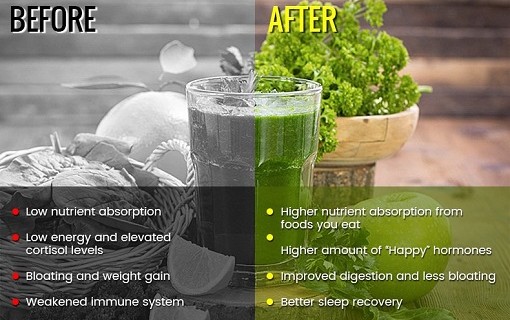 FREE BOTTLE PROMO For 48 Hours ONLY !  Get Your P3-OM Probiotics Bottle For FREE! Just Pay A Tiny Shipping FEE. 
Are you ready for some good news?
There's a patented, single strain probiotic called P3OM that they call "The Navy Seals of probiotics".
It has incredible health benefits from:
upgraded immunity.

improved digestion

enhanced fat loss

a natural defense against viruses and bad bacteria
Now here's the crazy part: you can get a bottle FOR FREE.
The smart minds behind BiOptimizers are giving away a FREE bottle.
There are no tricks, no forced continuity, nothing to cancel.
⇐ Just Pay A Small Shipping Fee (FREE + SHIPPING PROMO ENDS TONIGHT!)
WEED FIRST
And for 48 hours only, BiOptimizers is giving away their probiotics bottles for FREE.
Just pay for shipping, and you can get your hands on a bottle or two… or three… for FREE!
There are no tricks, no forced payments, nothing to cancel.
I asked them "Why are you doing this?  Aren't you going to lose your shirts?"
They calmly answered: "We know once people try it, they love and they buy more.  The free sample strategy worked for Mrs. Fields cookies and it's working for us."
So there you go. They are even giving an entire gift basket of their products (they make a super good range of gut health supplements) to each of my 30 experts on my upcoming Sexual Vitality Summit.
This offer disappears on Sunday at midnight.  So don't miss out. They might not do this deal again. It's a "test." They just announced it this week and I scrambled to get this email out to you.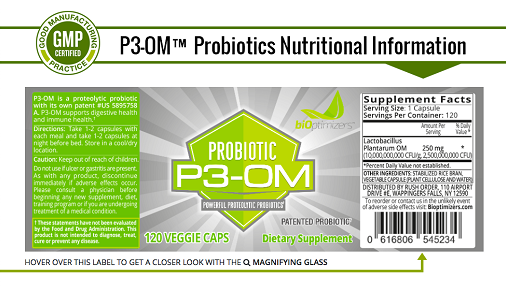 GET IT ON
Gut health and gut bacteria are the most overlooked elements of hormonal balance (includes menopause, thyroid issues, estrogen excess).
The microbiome is now considered an endocrine organ, some consider it even more powerful than the other endocrine glands – it controls the production and inhibits or support hormonal balance.
You can't get far in your healing if you don't fix the gut microbiome.  
Recent research reveals the gut microbiome plays a central role in the regulation of estrogen levels within the body and thus influences the risk of developing estrogen-related diseases such as endometriosis, polycystic ovary syndrome, breast cancer, and prostate cancer.
And while probiotics have been touted as the "savior" for gut-related health problems, most of the commercially available products don't even work for your gut.
That's why it's important to know which probiotics work, and why you need to start adding them to your regular diet.