How To Reverse Autoimmune Diseases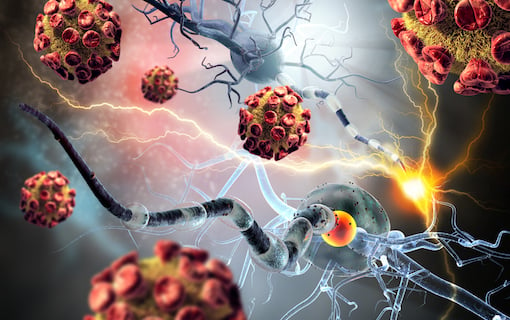 We've all been betrayed at some point in our lives. 
Friends, relatives, bosses, and for some, even lovers. 
Yet one of the biggest betrayals is when our own bodies turn against us. 
That's why I want to tell you about a good friend of mine, Dr. Tom O'Bryan. 
I really like this guy. So much so I featured him on my Sexual Vitality Summit. He was a big coup for me to have as an expert.
Tom is the author of the Autoimmune Fix and an internationally recognized speaker, writer, and expert on chronic diseases and metabolic disorders. 
His mantra is, "one hour a week." Just work on doing one thing each week to fix your health, otherwise, it's overwhelming.
Dr. Tom has a free docuseries where he reveals how when certain factors are manipulated around us, our own bodies become the core of many chronic health conditions.
⇐ Betrayal: The Autoimmune Epidemic (And The Solution They're Not Telling You) 
TAKE BACK YOUR HEALTH 
In this FREE viewing of the Betrayal Docuseries you will discover: 
How autoimmunity is at the core of most of the chronic health conditions that your loved ones suffer from.
How becoming educated about the latest information, solutions and treatments can turn the tide and allow healing.
Why it makes such a big difference to discover the root causes of your conditions.
From hearing patients' success stories of how autoimmune disease can be reversed and lives restored.
The latest solutions and revelations from over 85+ experts.
If you want to get to the bottom of many chronic health disorders making many people's lives miserable (and how to prevent, avoid, and overcome them…)