How To Unleash The Limitless Superhuman Manifestor Inside You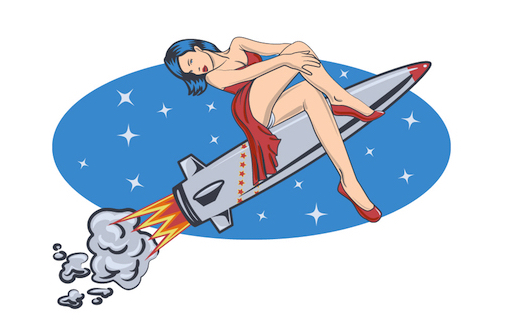 Do you believe you're enough?  Or are you putting up with a less-than-great situation in your romantic or professional life?
Attractive enough for your soulmate to love you forever?
Graceful enough to accept all the things you can't change?
Resourceful enough to solve any challenge life can throw at you?
If you struggle to say "one thousand percent YES!" to any of those
Questions…
My dear friend and international bestseller Natalie Ledwell has a wonderful book to help you not only believe in yourself again…
But to also turn that belief into rocket fuel for your greatest goals.
And guess what, you can get it for FREE.
DREAMS TO REALITY
This remarkable book takes you on a journey towards erasing the self-sabotaging doubts and blocks in your subconscious mind…
And rewires you with empowering new thought patterns that awaken the Limitless Superhuman Manifestor in you!
Inside, you'll discover:
The exact steps she used to achieve all her goals (and how YOU can do the same too)

How to rise above your limiting beliefs and realize your limitless potential

Simple yet profound mindset shifts to elevate you to become a magnet to opportunities that will transform your life
⇐ Recapture The Inspiration And Self-Love You Need To Live Your Greatest Life
Natalie Ledwell is one of the world's top personal growth and Law of Attraction teachers.
She's also a dear friend of mine ♥
Which is why for a very limited time, she's giving away this FREE digital copy of her international bestseller to my readers and fans.
The book also comes with a complimentary invite to one of
Natalie's critically acclaimed online training where she'll help you erase and replace the subconscious limiting beliefs that quietly cheat you every day of the success, prosperity, and happiness you deserve.
It's optional, but I highly recommend it as it's the perfect 'next step' to Natalie's book.