"How do I make the head of my penis bigger?" (Mailbag)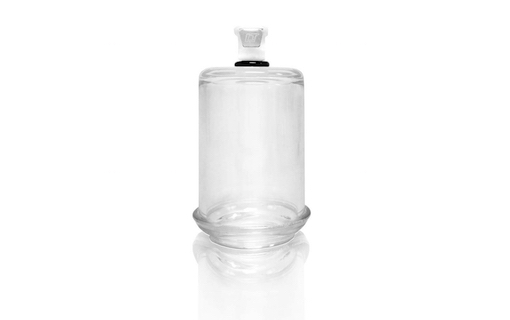 Hundreds of men have already started pumping up after reading my pump guide book. 
And they're seeing results! 
I made sure to put as much needed info in my book as possible, however, I love it when guys ask me for additional information like the email I received below: 
"Hi, Susan. 

When do you know you need a larger cylinder for

?

Second, how do I

? 

Thanks,

Greg"
============================
Hi Greg,
Is your penis hitting the top of the cylinder when you have it at the correct vacuum setting?
Fully engorged and pumped up, your penis needs room to expand further. If you're hitting the sides or top, graduate to a larger cylinder.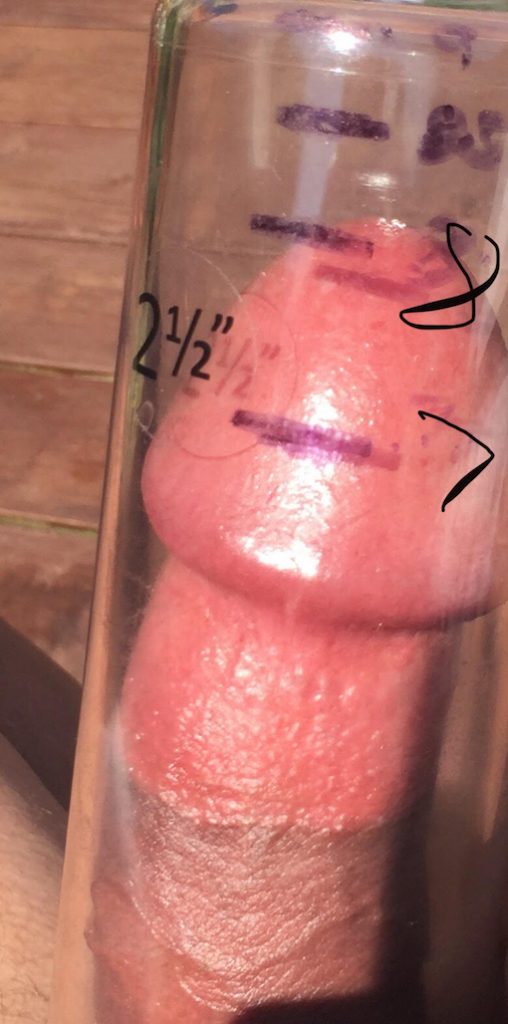 PUMP FOR ENLARGEMENT
Regarding the head enlarger. Yes, it's used on the glans for the enlargement of the head of your penis. It will enlarge penis glans from 3″- 5.25″ in circumference.

The head enlarger can also be used for masturbation as it feels very pleasurable. However, it's best not to ejaculate after pumping because you don't want to blow all the blood out of your penis after pumping. You want to retain the expansion.
Use the head enlarger for self-pleasuring on recovery days.
HEAD ENLARGER
The head enlarger is compatible with The Whopper pumping system.
⇐ The ONLY Pump I Recommend With 100% Confidence
Recommended usage of the head enlarger is to use the main cylinder every other day and alternate pumping sessions between the Whopper cylinder and the head enlarger during the second pump session.
Day 1 Pump with main and whopper
Day 2 Recovery day no pumping
Day 3 Pump with main and head enlarger
Day 4 Recovery day no pumping
Day 5 Pump with main and whopper
Day 6 Recovery day no pumping
Day 7 Pump with main and head enlarger
And repeat…
Follow the pumping times and vacuum ranges as outlined in the Penis Pump Guide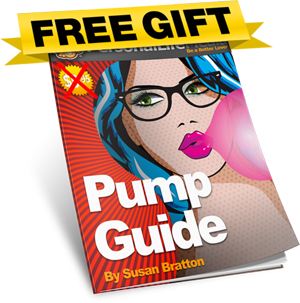 ⇐ Free With This Link
If you want to accelerate your enlargement, consider a series of GAINSWave treatments along with a PRP injection (it doesn't hurt). 
Both increase new tissue growth and will make your penis harder, firmer and bigger.
Penis pumps work. They work even better with GAINSWave treatments. PRP injections accelerate your growth and firmness even more.