NEW Anti-Aging Miracle Cream's "Secret Ingredient"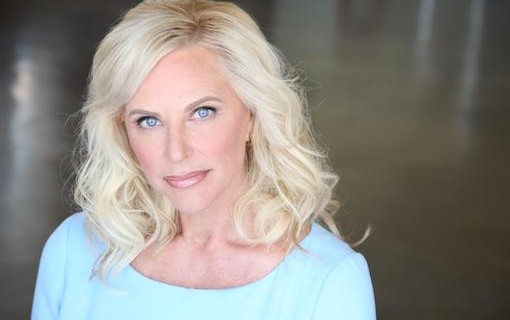 With the passage of time, we all want to look and feel our best.
So, I'd like to tell you about an anti-aging skincare nutrient that's good for both men and women. I personally use colostrum as my easy, healthy, go-to skincare. 
In fact, this substance is so "anti-aging," it will take you back to the first few moments of life! 
Its power base is colostrum, the foremilk that lets down into the breast when a newborn first suckles. Just because you're all grown up doesn't mean you're done with breast milk, eh? 
GOT MILK? 
Colostrum is an amazing bioactive compound, with probably more science behind it than any other substance going right now. There are literally tens of thousands of papers, attesting to the healing powers of colostrum against immune disorders, inflammation, pain, and disrepair.
Colostrum is, without doubt, the most nurturing, healing, nutrient-dense, and rejuvenating nutrient known to man. 
Read more amazing facts about Denie's healing skincare anti-aging super-product called theCream® (there is no competition!). ⇐  Colostrum-Based Anti-Aging Skin Care Wonder (See For Yourself Why I Use It)
Denie's masterpiece cream is so nutritious you can eat it (Forget about putting in your mouth the toxic garbage sold by L'Oreal, Elizabeth Arden and similar companies).
What about other "holistic" skincare products? 
All of them kill protective skin bacteria. 
Did you know…even lanolin, beeswax and shea butter are toxic to skin flora? (Bees make beeswax to be poisonous and stop other critters from eating their house!)
Enjoy the world's most luxurious, health-giving, energizing skin cream you have ever tried that makes you look and feel young again.