How To Have Unbreakable Erections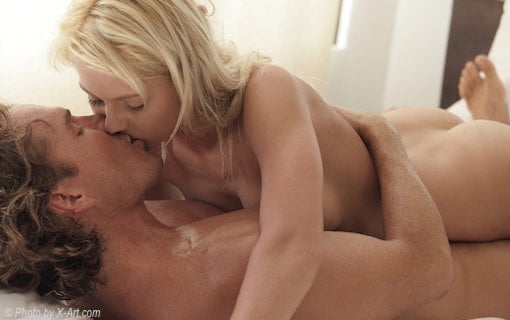 "I will be taking my clothes off as I teach you all of this, so I have your full attention the entire time…" 
Brace yourself. You are about to get Unbreakable Erections. 
Because once you know Gabrielle Moore's sexy hard-on secrets, your sex life will never be the same again. 
However, you've got to act fast. 
The Unbreakable Erections SALE is ENDING. And if you haven't joined her "sexy classes" yet, you're missing out. 
Not only will you be missing out on some of her hottest sexy stripping teachers showing you their goods… 
You'll also be missing out on all the hot sex you would be having if you already had said Unbreakable Erections. 
Missing out sucks. Don't miss out. 
⇐ Let Gabrielle Moore Show You How To Get Unbreakable Hard-Ons For Life (SALE IS ENDING) 
SALE ENDING  
Here's a sneak peek of what you're getting (and seeing) inside: 
Tantric Thunder Method — 3 Buddhist Energy Circulation secrets to bring enormous power to your penis, as well as incredible pleasure for both you and your partner. 

3 Hardening Positions — The sex positions where your penis is most likely to get the strongest and fullest inside her so you can make her come while you're at your largest and hardest. 

Body-Brainwave Breakthrough — You'll know exactly what things to think about before and after sex so your nervous system is completely primed to get rock hard. 

7 Secret Erogenous Areas — Guide her to kiss, lick and stroke you in ways that get you super turned-on and erect. You'll make her feel deliciously submissive and sexy as she watches your penis grow. 
Are you really going to miss out on all this? Are you really going to miss out on all this super hot sex? 
I know you would rather have as much sex with your lover (as many lovers) as you want. 
With Unbreakable Erections, you're never going to go hungry for sex again.