Join The Sex And Spirituality Summit
Because I care about how your sexuality contributes to your happiness, I knew you would want to see this. 
A darling friend of mine, Helen Hillix, is having an online event called
"Sex And Spirituality: Passionate Intimacy Without Shame." 
It's been my privilege to partner with you and countless others to support you to make the sexual shifts that you have wanted to make in your life. 
I've been invited to participate as an expert on her team of notables. And I'm impressed with the integrity and wisdom offered in this free online video summit. 
The insights from this free summit have the capacity to truly shift our culture and open the minds and hearts of thousands of people about what sexuality is and how to create the sex life you want. 
⇐ Sex And Spirituality Summit: Passionate Intimacy Without Shame 
A NEW WAY FOR BETTER SEX  
Imagine having all the wisdom of the top sex experts from around the world right in your own home? 
This powerful series "Sex and Spirituality: Passionate Intimacy Without Shame" is changing the lives of countless people already. Many have already signed up for the Summit and those who watch will change the lives of many others. All of them will be changed forever.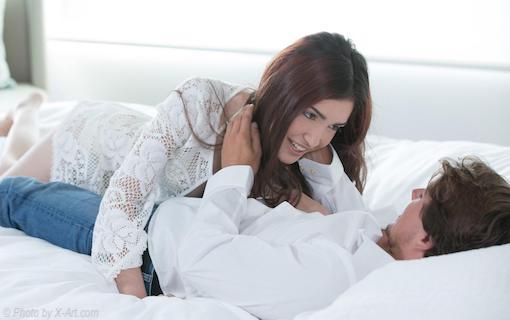 Our culture desperately needs this message. 
If you're ready to change your life, join us and invite others to join us, too! We can make it a movement together!
Are you ready to catapult forward to sacred sexuality?  Join us!