Prostate Surgery Erectile Dysfunction Solutions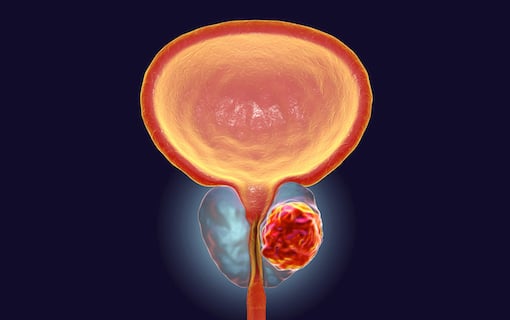 WE ARE LIVE! Watch The Sex And The Prostate LIVE Online Webinar With Susan Bratton And Dr. Judson Brandeis Click Here To Register For FREE
Prostate cancer affects an estimated 1 out of 7 men. 
But if it's detected early, it can be treated. Treatment does have side effects, and one of them is E.D. 
E.D., or erectile dysfunction, is a condition that occurs when a man cannot achieve an erection or maintain an erection long enough to have sexual intercourse or achieve orgasm. 
So are guys doomed with choosing between prostate cancer and a life of E.D.? 
That's one of the big topics Dr. Judson Brandeis and I will be talking in our LIVE online webinar happening today. 
STRENGTHEN YOUR TOWER OF POWER 
Dr. Judson Brandeis is a board-certified urologist and GAINSWave director of clinical excellence. 
We're going to be talking about the many ways men can recover from E.D. after going through prostate surgery. 
We're also going to discuss the common prostate problems, methods on how to treat them, and other breakthrough procedures. 
I want you to personally invite you to join us during this online event. 
Whether you're doing it for yourself, or for your partner, this is something you do not want to miss out on.  
⇐ Sex And The Prostate LIVE Online Event With Susan Bratton And Dr. Judson Brandeis (Watch For FREE Here Right Now) 
Check Out The GAINSWave Directory Here ⇐ Are The Treatments Available Near You? (Link In Description Of Video)
Here are the topics we're going to discuss during the LIVE event: 
Prostate Anatomy And Function 

Common Prostate Problems (Overgrowth, Infections, And Cancer) 

Prostate Surgeries (Types and effects on sexual function of TURP, Rezum, Urolift, and Radical Prostatectomy) 

Retrograde And Dry Ejaculation 

How To Recover Erectile Function After Prostate Surgery 

Psychological Counseling Options 

GAINSWave procedures 

VEDs, PRP, PT141 and more…