I had once resisted believing how toxic our bodies become as we age, but now I want you to read this and let it sink in.
"In 1974, the World Health Organization stated that environmental toxins create approximately 84% of all chronic diseases. Over the past 40 years, this number has increased dramatically…"
If you experience fatigue, lack of libido, hormonal balance issues, unexplained weight gain, and premature aging…
You may be exposed to more toxins than you think.
Merely avoiding "toxic" substances is no longer enough. We're already drowning in them.
Even the very best detox programs may not be enough. Often, these toxins can get reabsorbed by the body before they exit our elimination channels.
That's where cellular binders like zeolite come in.
They bind with toxic molecules and keep them from getting reabsorbed until your system entirely flushes them out.
But zeolite isn't something you could quickly get… until now.
I've negotiated a 20% discount because environmental toxins are the biggest libido depressant. CytoDetox is slow, easy, and safe for everyone to use. Start now and give this detoxification solution just 90-days.
REMOVE TOXINS
CytoDetox is a detox solution I recently discovered. It's a safe, effective, and easy solution for supporting the body's ability to combat the inevitable toxins we encounter daily.
It contains a NASA-grown 50000-year-old mineral that removes the hormone-disrupting toxins we get from soy, plastics, parabens, phthalates, heavy metals, and more.
The breakthrough Molecular Clinoptilolite Fragments (MCF) binders in CytoDetox are designed to prevent RE-toxification.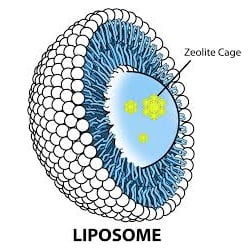 The world does not need another liver, kidney, or colon detox system. Instead, it requires a detox formula strong enough to support the body to purge toxins at the cellular level, where detox matters most.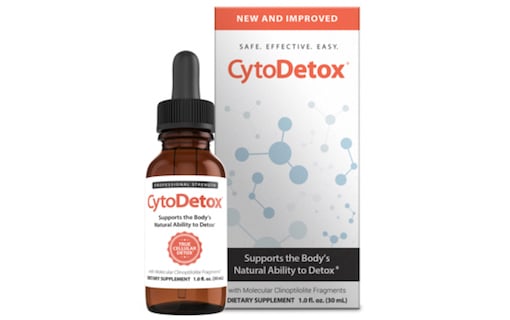 A detoxing expert I know, Wendy Meyers, says, "detox or die."
By the time we're middle-aged, we've packed in many toxins.
Detoxing is EASY with CytoDetox. I take it once in the morning, and once at night.
One squirt pulls toxins out, and you poop them away.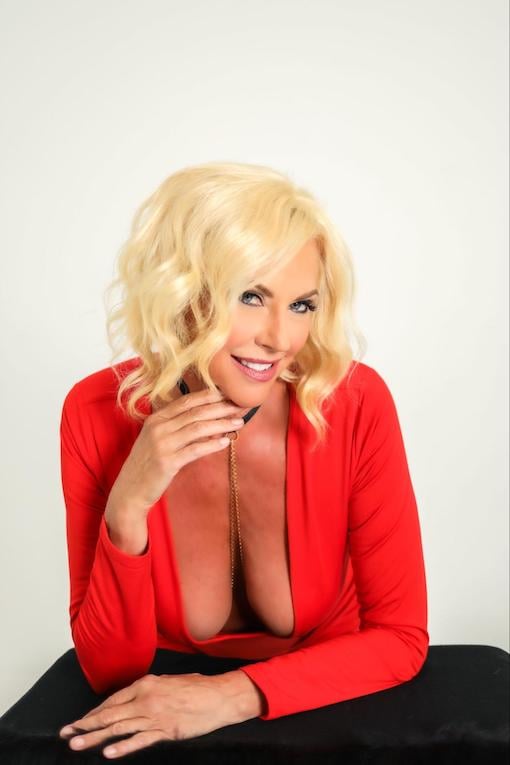 I've negotiated a 20% discount because I know that environmental toxins are the biggest libido depressant. CytoDetox is slow, easy, and safe for everyone to use. Start now and give this detoxification solution just 90-da