Reverse Hair Loss With This! (Mailbag)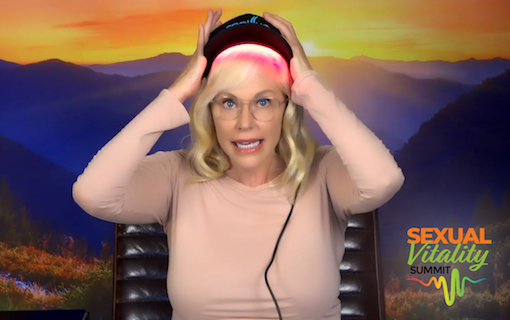 There's no denying it… 
Having good-looking hair not only helps you look confident and attractive, and it also changes the way you feel about yourself. 
Studies have shown us that we actually FEEL better and more capable of hair we feel good about. The health and look of our hair impact the way we see ourselves both personally and professionally. 
A gluten allergy caused my hair to grow thin, and despite me looking super confident, I was always on the lookout for a way to regrow a good head of healthy hair. 
I've received some emails from readers about their "bad hair days." Just like Sonny who asked me if my recent email about the Capillus headwear would work for him. 
Check out his email and my response below.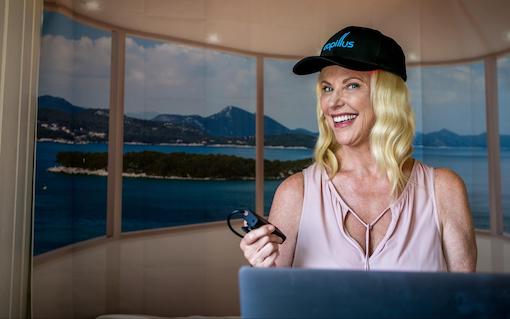 GROW GROW GROW 
"Hi Susan, 

What you are recommending now is grabbing my attention. The fact is that for more than a year I have been taking a little bit more Vitamin B complex and for the last 6 to 8 months I have taken

. Something interesting has been happening on my head. 

I originally started taking these vitamins and supplements to try to fix pain in my arms and joints, and some tingling in my fingertips. Now that problem is gone completely. 

Then I add the collagen to see if it changes something on my head, and I believe it has. 

Now, I'm wondering if this laser cap could be a good thing to add to my routine. What do you think? Is it working and do you know if it is possible for me to have it delivered to me in Iceland or Norway? 

Much Love, 

Sonny"

==========
Hi Sonny, 
So glad you are seeing new hair growth. 
The Capillus is truly a wonderful device. I wear hairpieces and wigs because I have very fine baby hair that was thinning because of my gluten allergy. 
Since I've worn the Capillus I've seen new growth of many more hair strands and the hair that grows is thicker. After you wear it for a few months, you'll see you have all these new hairs sprouting about an inch long. So you get new hair and thicker hair.
They ship all over the world almost anywhere. If you can afford The Pro it will work best and fastest as it has the best light array. 
I am such a big fan they sponsored my Sexual Vitality Summit and made me this special page. 
⇐ Amazing Carry-On Laser Therapy Headwear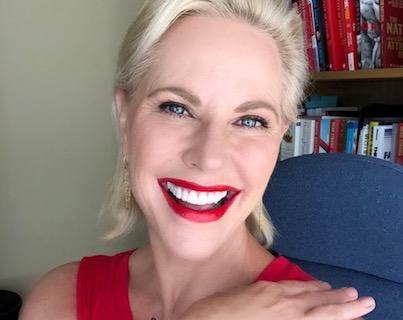 THIS IS MY REAL HAIR
Since wearing the Capillus, I was able to get an actual haircut for the first time since 2004. Not only is my hair thicker, but it's also growing!
This link gets you a 15% discount, which is the lowest price you can buy a Capillus anywhere.  PLEASE! Do NOT purchase one of those Chinese knock offs on Instagram, Facebook and in the back of magazines. They are NOT LLLLT lasers. Only get Capillus.
Knockoffs abound. Use my link for the lowest price you can get anywhere and it's guaranteed to be the REAL THING.
If you get a red laser Capillus hat, let me know your results in 90 days. Look for the new hair growing all over your head.
I'm coming out with my own libido supplements. I'll let you know when they are available.