25% OFF Black Friday SALE Excluisve (Fun Factory Sex Toys)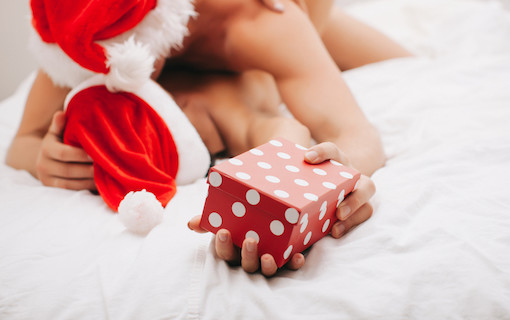 My friends over at Fun Factory are having a 25% OFF Black Friday SALE on all their amazing sex toys from November 27th through December 4th. 
Every toy is on sale, but here are the ones my fans buy the most: 
Tiger "My Fan's #1 Favorite Toy" 

StronicG "Recommended G-Spot Pleasure"

LadyBi "My Personal Masturbation Favorite"

Jam "Fun Little Travel Vibe!"

B-Ball Duo " Intensifies Orgasms For Him And Her" 

Manta "Penis Pleasure For Sex Or Solo"

Duke "Serious Prostate Pleasuregasms"

Big Boss "When She Needs Filled Up" 

Be-One "Slips Right Between You Two"
⇐ Black Friday SALE Is On (Try Out These 8 Orgasmic Toys For Me) 
VIBE WITH US 
It's not every day you get a staggering 25% OFF discount on these high-quality toys, so I'm urging you to take advantage of this now. 
You can choose the favorites I mentioned above, or you can pick out the ones you and your lover personally like. 
Whichever you choose, you're going to have a thrilling, orgasmic ride. I promise. 
THE PORSCHE OF SEX TOYS
Fun Factory has been helping lovers experience creative and unique pleasure sensations with their classy, sexy, and attractive sex toys. 
They have toys for people across the gender spectrum, for single pleasures, couples, poly pods, threesomes, and moresomes! 
Have your fill. 
I don't need to lay out all the good things about these Fun Factory toys. The very fact that they're going for 25% LESS for the next few days is more than enough reason you should get yours now.