What 70+ Hidden Additives And Chemicals In Your Wine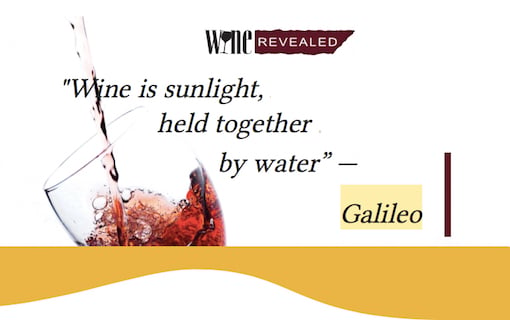 If you love your wine, then I'm sure you'll want to know what you're REALLY drinking… right?
I don't want to alarm you, but there are over 70 additives and chemicals that winemakers are allowed to put in wine as part of the mass-production process. And the shocking thing is, they don't even have to declare them on the label. 
So, you may be drinking ingredients that don't fit your health or lifestyle choices because of this "loophole"… which could have a dramatic effect on your wellbeing.
But here's the good news. 
There's a way to enjoy all the good that comes with wine —and take care of your health. That's what the "Wines Revealed" video series is going to be about. 
⇐ The TRUTH About What's In Your Wine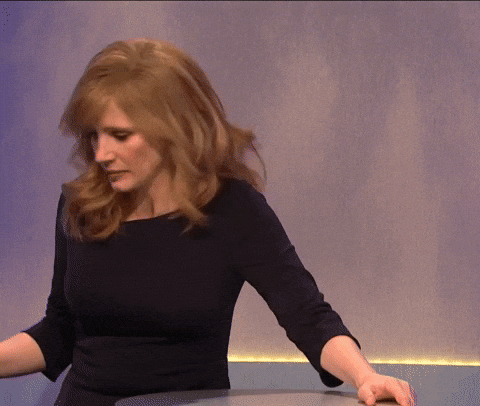 WINES REVEALED 
If you enjoy a glass of wine with your meals then I'd like to invite you to watch this brand new docuseries that not only dives into the joy and richness of life that wine brings… it will also tell you the truth about the wine in your glass.  
Wine Revealed is brought to you by legendary filmmaker Jeff Hays and host Dr. Patrick Gentempo to expose what's really in the glass your pour.
You'll discover:
The somewhat unscrupulous (yet legal) winemaking methods used in mass wine production.

Why you find it harder to handle your wine these days… and it has nothing to do with getting older.

 How to enjoy wine whether you are :

Keto

Paleo

Vegan

Vegetarian

How your taste buds may have been "brainwashed" and what you need to do to retrain them.

How to choose wines based on quality rather than marketing hype.