Hard-Ons Made Easy With These Tricks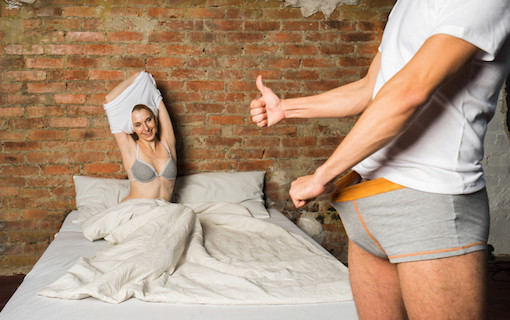 UPDATE: Only 178 units left from the 500 available at the discounted price. HURRY!  
"The Whopper makes penis enlargement easy, simple and attainable."
We are having a BIG SALE right now. If you hurry, you can get your 20% OFF on the Whopper Penis Pump. Check it out! ONLY 178 units left!
Yesterday I encouraged guys with erectile dysfunction to consider a combination of two treatments combined with 13 weeks of using a very specific penis pump called The Whopper, this combo is what I like to call the "Tireless Tool Triad." 
I got a lot of responses from guys who've had success with these procedures including Stan and Craig.
Stan says… 
"Hi Susan. About that guy who got 6 GAINSWave treatments (2x for 3 weeks) is just a starter. He should have signed up for 18 treatments. Things get better after the second set of 6. That's where I am. I soon will get my last 6 treatments. It's a 9-month treatment span. I use the penis pump too. You still need to use Viagra (or the generic 20mg). This guy probably has a tremendous blockage."
Craig says… 
"Hi Susan, just read this article below and wow talk about deja vu, I just turned 70 and from your previous article on Gainswave and the P shot I decided to try this after I spent a lot of money on a Trimix ED injections. It worked good in their office. But when I tried the injection myself, I ended up in the hospital with a badly swollen penis. That was the end of the TriMix shots for me.

I decided to try the Gainswave and the P shot. The first time wasn't too successful so I went again for another three Gainswave and P shots.

The way they showed me how to use the Penis Pump wasn't too successful until I saw your other videos on Penis Pumps where you need to engorge everything your balls and the penis in The Whopper. Wow started doing this for 10 minutes every other day and what a difference that made.

I started waking up with a hard-on to go to the bathroom which I haven't had that experience in years. I'm a person that sets goals and I'm determined not to quit until I can have a hard-on to stay longer. So thanks again for the great articles they are helping me to improve so keep up with the ED problem. Men like me need all the information possible."
Here's all the information you're going to want right now: 

Click Here To Download My Pump Guide ⇐ The Truth About Penis Pumping And Why Every Man Should Pump His ManCannon
DO THE TIRELESS TOOL TRIAD 
When you use the GAINSWave sound waves to break up the blockage and the P Shot and GAINSWave to get your body to regenerate the tissue… AND you add in 13 weeks of pumping with The Whopper to generate new penile tissue… it's the perfect storm of regenerative techniques to get your banging boners back.
My new Pump Guide explains everything in detail. It's free and it's for you.
Get started on the "Tireless Tool Triad" ASAP. 
Why do I love The Whopper so much? 
It's the only pump that GROWS with you. It's the only pump that gives you gains in both LENGTH and GIRTH. It's made of high-quality materials that eliminate injury or unreliable results. And it's the only pump designed to not only grow your external penis, but also the buried shaft inside you. There is no other better option for your penis. Check it out. 
Click Here To Download My Pump Guide ⇐ The Truth About Penis Pumping And Why Every Man Should Pump His ManCannon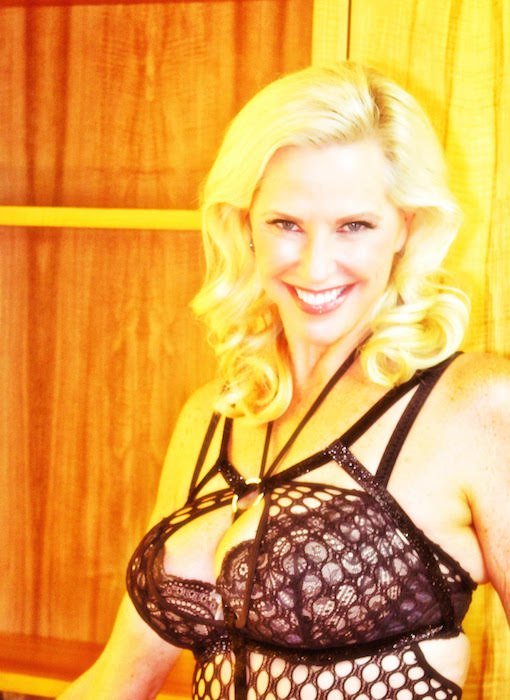 Susan Bratton, "Trusted Hot Sex Advisor To Millions" of lovers who crave lifelong intimacy and passion. As the Dear Abby of Sex, she has helped create and revive countless sex lives with her bestselling books and programs such as Relationship Magic, Sexual Soulmates, The Passion Patch, Revive Her Drive and her Steamy Sex Ed® Video Collection.
For more insider tips, follow her on Instagram and subscribe to her Better Lover YouTube channel.