Impress at Thanksgiving (FREE Turkey Promo Inside)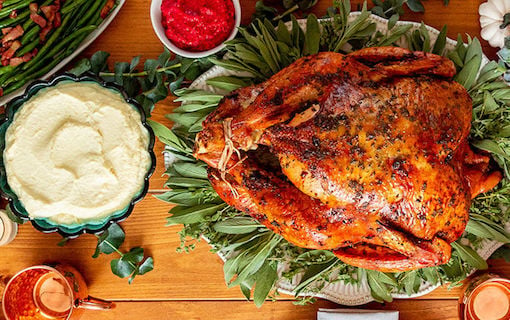 It's November, and you know what that means here in the US of A…. 
Exhilarating deals left and right, baby! 
I've got something you'll absolutely LOVE. 
Your health, relationship and sexual health matters, Sweetie. To me, and most especially to you and your partner/future partner. 
And what better way to get in optimal health than to consume only the very best in good, organic food.
Besides, eating pasture-raised meat increases Testosterone for better sex while lowering toxins that disrupt your hormone production.
That's why when my friends at Butcher Box emailed me a few months ago and told me they were giving away a free turkey for Thanksgiving, I made sure I got you in on this ethical bribe.
Order your first Butcher Box today and get one whole 10-14 lb. turkey for FREE!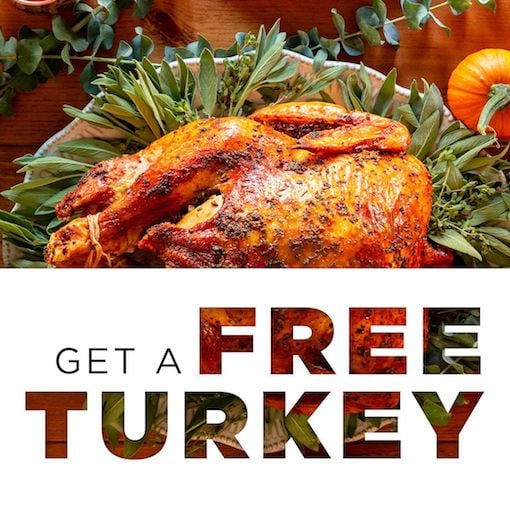 HEALTHY, TASTY MEATS 
So what's ButcherBox?
ButcherBox delivers the tastiest cuts of 100% grass-fed, grass-finished beef, heritage breed pork, and free-range organic chicken from trusted farmers right to your door. 
The beef is packed with Omega-3's and vitamins. Certified MSA-grade and pasture-raised. 
Heritage Breed pork means the hogs possess distinguished ancestry, namely Duroc, Berkshire, and Chester White. Their natural "old-world" genetics mean that in their slow maturation process they develop fine marbling and better flavor.
Their chickens are all juicier and more flavorful because they've been raised free-range on an all-vegetarian diet.
You can let ButcherBox curate a well-balanced assortment of meat for you, or you can customize your own box according to what you want. 
And remember… 
When you get your first Butcher Box, you get a 10-14 lb. turkey for FREE! 
Get some good, healthy, delicious, organic meat into your life to feed your hormone production.
⇐ Tastiest, Organic Cuts Sent Straight To Your Door (FREE Turkey On Your First Order Of Butcher Box)
Grab these deals before they're gone! 
Here is the fine print. You're signing up for meat delivery. But you can cancel at any time. I personally LOVE the products and think you will too. 
Auto-renewal & Cancellation Terms: You agree you are purchasing a continuous subscription and will receive regular deliveries on your selected schedule, billed to your designated payment method until you cancel. Pricing is based on your plan choices. The plan prices are available on your account page and are subject to change. You may cancel or pause your subscription at any time by visiting your account page or by contacting customer support via email at [email protected] Any orders that have been processed, as reflected on your account page, cannot be canceled. For more information see Terms of Use and FAQs. —ButcherBox