Check This NEW Age-defying Cream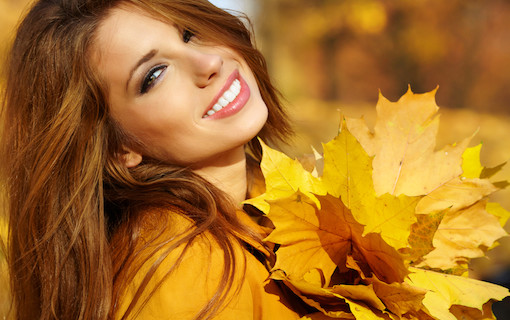 Sometimes a name is just spot-on perfect.
 And that is certainly the case with the natural wonder called the "Age-Defying Dream Cream." 
You see, this new Age-Defying Dream Cream is the unique and powerful new
USDA Certified Organic formula
with over 25 of nature's ultimate ingredients that can powerfully help ELIMINATE the appearance of…
Crow's feet, laugh lines, and other fine lines and wrinkles


"Turkey neck" and other loose looking skin

Thin and "crepe-papery" looking skin

Age spots / Dark spots

Uneven skin tone

Dull, dry, and "old-looking" skin
As you're about to discover, this includes 3 of nature's top collagen-boosting vitamin C ingredients…
Nature's premier ingredient against sun damage…
AND the superstar among the stars — 3 different types of surprising extract from certain much-loved trees that new research shows may provide "fountain-of-youth-like effects."
LIVE YOUNG AND FREE
You'll see that right now —with the special "Private Invitation" to our readers —is the ideal time to experience firsthand just how fast and how well this USDA Certified Organic natural wonder really works. 
The Age-Defying Dream Cream is perfect for all skin types, even highly sensitive skin… it won't clog your pores… and it's outstanding on your face, neck, hands, arms, and anywhere you want fast and long-lasting results.
It comes from Purity Woods, a conscientious skincare company co-founded by my good friend, Brian Vaszily, a respected natural health industry veteran with over 20 years of experience, along with his wife, Iwona, a cosmetologist.
And the key to their guiding principles for Purity Woods was making sure that the Age-Defying Dream Cream was, indeed, USDA Certified Organic.
Why does that make such an important difference in terms of results for your skin?
⇐ NEW Age-Defying Cream "Purity Woods" 
We are bombarded everywhere with toxic chemicals. Health and beauty aids are some of the most toxic culprits. Toxins mess up our hormones and age us prematurely.
I'm focused on replacing all my skincare and makeup with organic, high-quality products.

Department stores are basically toxic chemical dumps at this point —Target, Walmart, CVS, Rite Aid —look at the labels! Chemical after chemical. Not on my skin! 

I hope I'm getting you hip to the need to start swapping out the poisons for the pleasures.
Check out Purity Woods ingredients and see what you think.