Women's Health Challenges (FREE Docuseries Is Closing)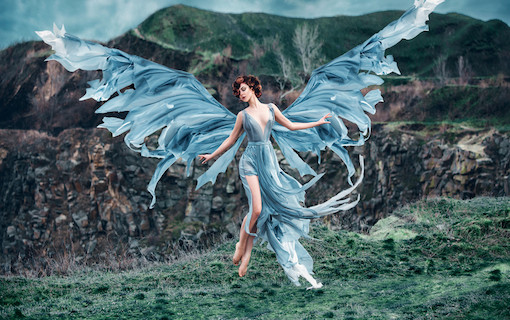 I have three free ebooks in this article for you.
Women's Guide To Solving Depression and Anxiety from Within

15-Days to Brighter Skin

Women's Health Secrets Episode Guide
You can treat infertility, hair loss, chronic pain, weight gain, and low energy simply by naturally rebalancing your thyroid hormones with natural remedies.
This is life-saving information if you want to get healthy without resorting to chemically-based, potentially dangerous prescription or over-the-counter drugs. 
In the groundbreaking new docuseries, Women's Health Secrets, you're going to discover many other life-changing insights, too! 
GRAB THE FREE STUFF
If you're wondering what the Women's Health Secrets Docuseries will be all about, here's some more info about it. 
Women's Health Secrets is created by Lori Otto, a friend, a former patient, and investigative journalist; and it's the most comprehensive docuseries ever created for women's health, beauty, and wellbeing.
In Women's Health Secrets, over 60 renowned doctors and other health experts share what really works when it comes to healing the female body — and how to prevent and treat chronic disease. If you're a woman — and especially if you're suffering from a chronic disease — it's vital you sign up for the free airing.
Imagine…
Just one "golden nugget" you learn from this docuseries could save your health, help you balance your hormones, lose weight, and protect your body from debilitating damage and disease.

OPTIMAL FEMALE WELLNESS 
In this groundbreaking docu-series, over 67 doctors and patients share brand new insights and natural healing protocols to help women of all ages. Experts shed light on issues like: 
Lack of energy and fatigue

Depression and anxiety

Menopause management

PCOS, Endometriosis

Autoimmune disease

Thyroid issues

Fertility issues

Weight gain

Skin problems
And so much more…