25 Surprisingly TOXIC Everyday Products To Stop Feeding Your Body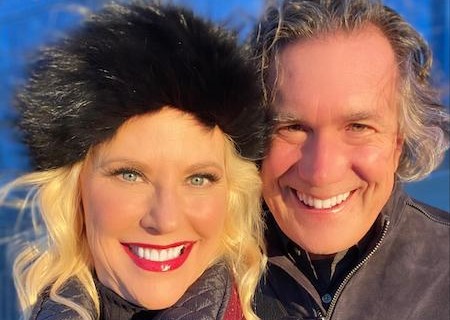 It's a new year, which is the perfect time to detox from not just negative emotions and mindsets, but also ACTUAL toxins that are poisoning our bodies. 
My good friend Brian Vaszily is giving away an important new report today.
Brian is a natural health veteran with over 20 years of experience as a driving force behind many of today's most renowned doctors, health researchers, wellness authorities, and other luminaries.
And he's been preparing for a once-in-a-lifetime online event called The Little-Known, Life-Changing Health Summit.
So, he just released this new research-based e-report in support of that summit (it's just around the corner) called "25 Surprisingly Toxic Everyday Products to STOP Feeding Your Body."
And I have to say…
This one is about as "must-read" as it gets…

NEW YEAR NEW LIFE 
Because you're going to discover 25 very common products that can accelerate early aging and cause disease that you may not be aware of —or aware enough of…
For example —you're NOT going to want to have another shower until you read the absolutely vital sections on the soap, shampoo, and even WATER…
 You'll also discover…
The very popular clothing you want to avoid because it may be carcinogenic… cause liver and nervous system damage… and disrupt your hormones
Why you need to be very selective in which makeup you choose (HINT: over 10,500 chemical ingredients may be used in makeup, many of them carcinogenic and disruptive to hormones)
The popular pet products that often contain TCVP —a nerve poison
The stuff people freely smear on their face, legs, and other body parts that can be LOADED with PTFE —the same chemical that can make non-stick cookware so dangerous
5 common cosmetic ingredients you must avoid like the plague
The popular pillow types you never to sleep on that have been linked to cancer, liver and kidney damage, memory problems, and more
In all, you'll discover 25 common products with serious concerns you need to be aware of.
⇐ 25 Surprisingly Toxic Everyday Products To Stop Feeding Your Body 
When you do sign up, you'll also be fully registered for the free Little-Known, Life-Changing Health Summit.
And yes, by the way, I can't recommend this forthcoming summit strongly enough.
Because Brian has gathered 21 of today's top anti-aging and longevity doctors and health researchers, who will each reveal their answers to this ONE mission-critical question for you:
"From your area of expertise, what are three things that almost no one knows about—but that everyone should know about—because of how powerfully those things can help them look and feel their best, avoid and possibly overcome disease, and live a long life doing it?"
And when I say "top" doctors and researchers, I mean it… 
Just check out the Speaker Schedule, where you'll also get a "taste" of the little-known they'll be revealing!
Head here now to find out more and get your free report
Enjoy the important insights, and please DO share this with others you care about.