How To Be The Man The World Needs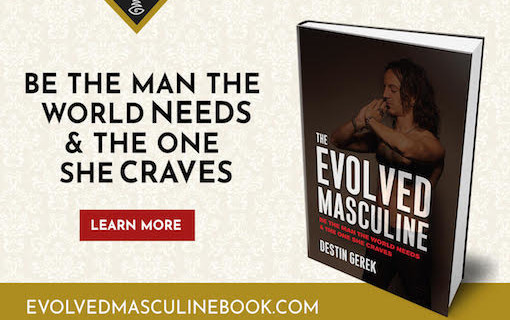 First, Destin shares his personal story of growing into a solid, confident man. This book is a good read in and of itself.
Secondly, this book shows you how to be strong within yourself as well as being the kind of man a woman needs.
Third, Destin approaches sexual mastery in a way that only a handful of men on earth today can do and earns my deepest respect.
I've given you six excerpts here that struck me as brilliant as I read The Evolved Masculine. This will give you a flavor for the excellence of the writing and the strength of the insights.
This is an important book. You are going to want to read this not only to become more of an evolved man but because people are going to be talking about this book for years to come.
Grab your copy today and help Destin become the best-selling author he deserves to be.
The Evolved Masculine ⇐  Buy It Now In Recommended Reading
Here are the six excerpts that moved me the most:
Bringing out the best in your woman
If you've been hurt by a past relationship
If your past defines who you are today
How to be sexually wanted
If you feel you need more sexual stamina
If you want to become a multi-orgasmic man
If you want to be the man that brings out the best in your woman: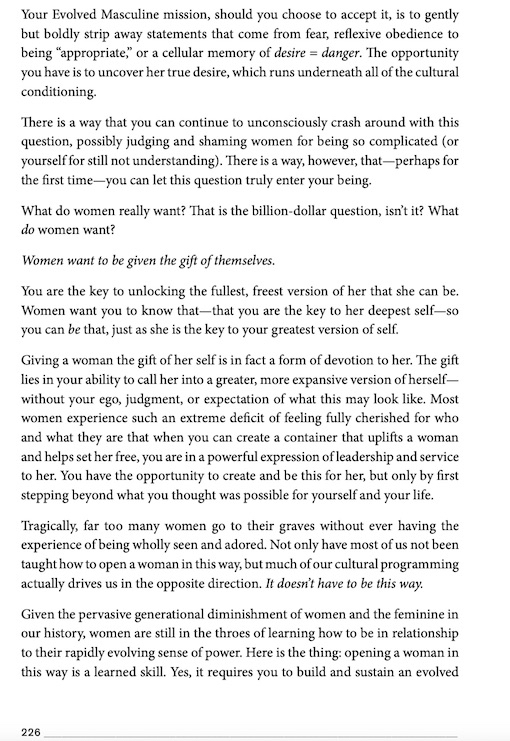 If you've been hurt by a past relationship and it's holding you back from trusting again: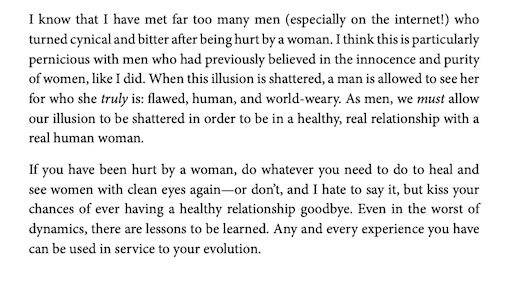 If you define yourself by your past instead of what you envision yourself becoming: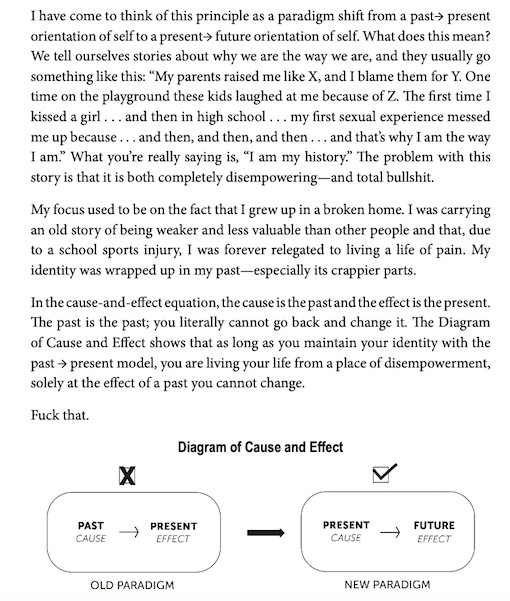 How to be a man she wants instead of just the guy who got through her defenses: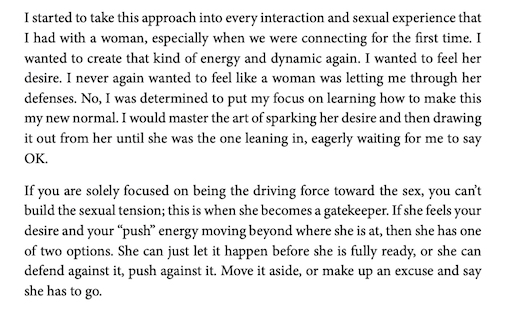 If you feel you need more sexual stamina: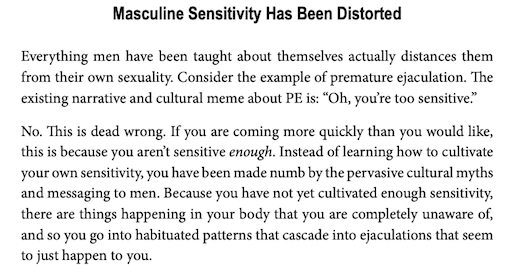 If you've been practicing the ME Breath from Jim Benson's program, The Multi-Orgasmic Lover for Men and are moving toward becoming a multi-orgasmic man: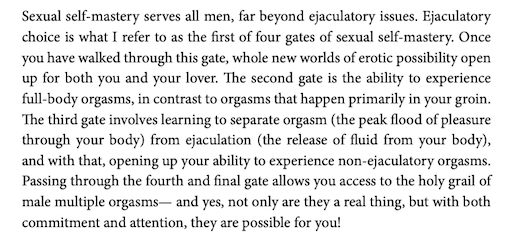 The Evolved Masculine ⇐  Buy It Now In Recommended Reading