Suffering From Urine Leaks? Join Isa Herrera's Pelvic Class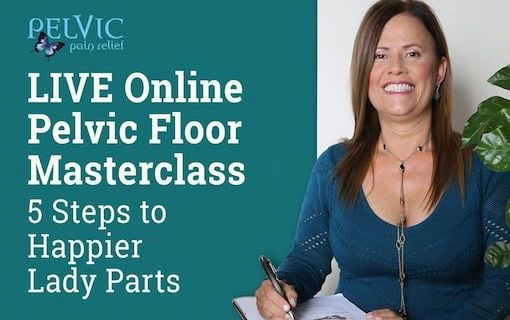 As we age, there are so many things western medicine tells women are a normal part of life… low energy, diminished sex drive, and my personal favorite —pelvic floor issues that cause painful sex and bladder control problems. 
Really?
We can transplant hearts, put a man on the moon, and figure out the DNA Helix…
But when we occasionally get a little "surprise" when we sneeze, the best you got for us is a choice between hitting the incontinence aisle at Walgreens or having invasive, expensive surgery?
My friend, Isa Herrera has made it her mission to help women with the often-ignored yet the way-too-common topic of pelvic dysfunction. A physical therapist and Certified Strength and Conditioning Specialist, Isa's determined to help the 30 million women (in the US alone!) who are dealing with pelvic pain and pelvic floor dysfunction.
In fact, she's already helped over 14,000 women heal completely from sexual pain, incontinence, and other "lady parts" problems…WITHOUT meds, surgery, or injections. 
Sounds good to me! 
Better yet, she's sharing her tips in a free live online masterclass. I've already signed up to listen in! You should too. 
⇐ FREE Masterclass for Women Suffering from Urine Leaks, Prolapse and Pelvic Pain
HAPPIER, HEALTHIER YOU 
In "5 Steps to Happier 'Lady Parts!'" she's going to share her non-surgical, non-pharmacological approach solution to stop leaking, heal prolapse, and relieve pain without setting foot in a doctor's office.
Sign up for free!
Isa will share proven, self-healing exercises that you can do in the privacy of your home to help you regain bladder control, heal your lower back pain, and eliminate discomfort (or excruciating pain) during intimacy. 
Best of all, it's a safe place where you'll be able to connect with women just like you (or stay completely anonymous) to talk about pelvic pain, leaking, vaginal pain, sex, and more!
No more suffering in silence… you are NOT alone.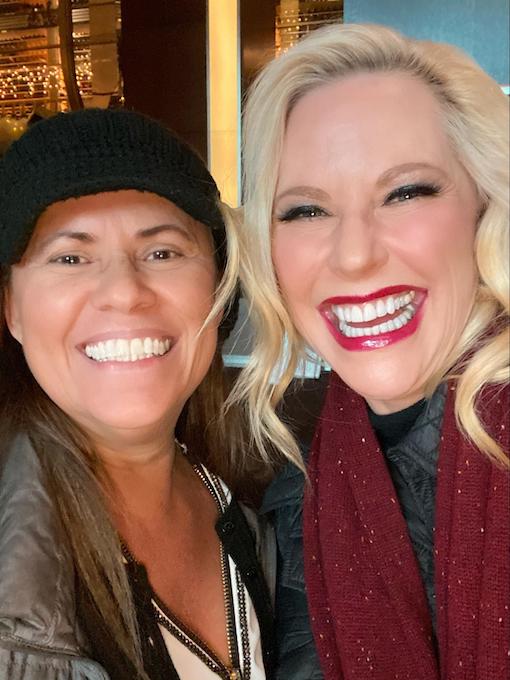 ISA AND SUZ
This is a picture of Isa and I taken in December 2019 when we had lunch together in Manhattan. I really love this woman. You will too.
If you're a woman over 30, put this on your schedule now! And if you're a fella reading this email, forward it onto the lovely ladies in your life. 
⇐ FREE Masterclass for Women Suffering from Urine Leaks, Prolapse and Pelvic Pain