Last Chance To Get The Vaginal Masterclass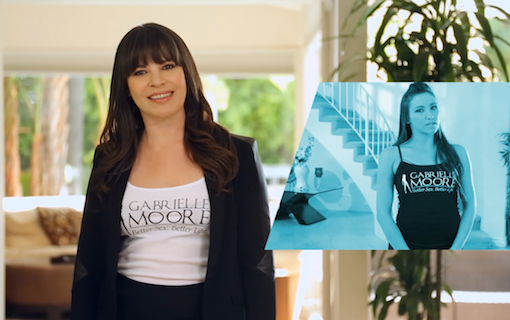 Some women's inner labia hang down outside their outer labia.
This is called, "labial show" by gynecologists.
Women are often embarrassed about this because all they ever see are tiny little girl-looking genitals on porn.
Labial show is perfectly normal and more common than not showing.  So if you're with a woman who feels like her labia look like a Pekinese with its tongue permanently protruding, you must reassure her this is completely and totally normal and the most common expression of female genitals.
Women need comforting and appreciation for their genitals. If you know more than she does, you can teach her to love her body exactly as it is.  This is why you should take a look at Gabrielle Moore's Vagina Masterclass book.

⇐ Be The Master Of Her Sweet Vajayjay (SALE IS ENDING) 
BE HER ROCK IN ALL WAYS
I know I'm going to get a lot of emails from guys who will say they LOVE labial show. So many guys love to suck on those little labia.
They love to see her labia wrapped around their man-cannon as they are making love.
What she needs from you is to be the master at knowing where all her sweetest spots are located, and gently taking her up and up the orgasmic ladder…
Until her body explodes in orgasmic goodness.
Here's a sneak peek at what you're getting inside:
How it all "works" down there
3 kinds of vaginal orgasms to give your woman
Secrets to the almighty clitoral orgasm
Labia love techniques
And many more…
Are you ready to do this to your woman tonight?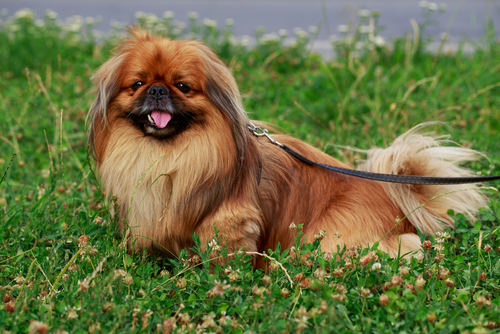 ARF!