Orgasmic Pleasure For Her Pretty Puss-ay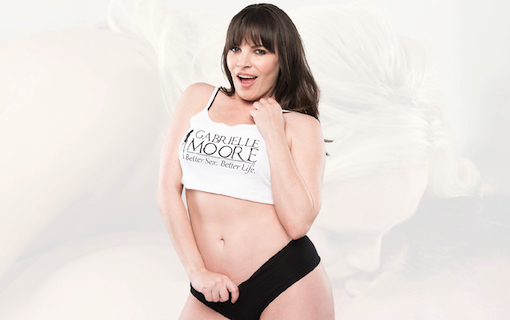 It's no secret a lot of men are still clueless about the "pleasure workings" of a woman's vagina.
When you start understanding how her lovely "juice box…" she will never let you go.
Because she knows it will be a very long time before she finds someone like you again.
My hot and incredibly strippy friend, Gabrielle Moore, and her troupe of titillating teachers are down for a sexy lesson.
And it's all about how you can masterfully give immense erotic and orgasmic pleasure to your woman's pretty puss-ay.

  ⇐ Be The Master Of Her Vagina 
WET, WILD, AND LOUD
It's critical that you know how to pleasure a woman down there.
And how you can use your fingers, penis, and mouth to give her non-stop orgasms that make her moan in bliss over and over again.
Inside, gorgeous Dana will strip down for your viewing and learning pleasure to show you STEP-BY-STEP how to give her incredible vaginal, clitoral, and G-Spot pleasure.