Overseas Bride Next Steps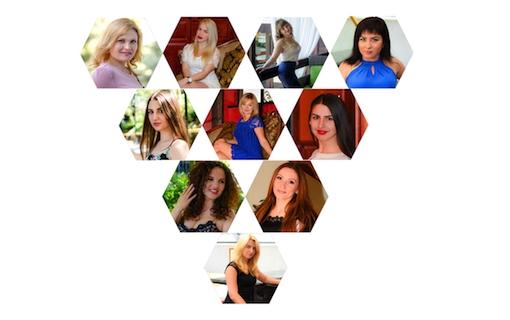 "Hi, Susan,

What do you do when you've given up on ever finding anyone? I'm a 59-year-old male halfway decent looking, with a back problem and I can't seem to find the one for me. 

I spent 30 plus years in a mentally abusive relationship with a woman and two kids and it's very hard to trust again. I've been online dating for a couple of years and met two women in Ukraine. I went to visit one of them and it didn't work out. And the other I have not heard from in a month. It was her idea to try one-on-one communication, and quite frankly I'm tired of it all. Any suggestions? Thanks for listening." — Adrian (not his real name) 
I'm making sure you saw this blueprint to find your international wife. 

Remember a few weeks ago when I sent you the information about how to find a beautiful, international wife without getting taken advantage of? 
I hope you downloaded the ebook and watched the webinar I did with my friend, Mark at Dream Connections.
You may have missed the blueprint which outlines what you need to do to get ready to actually find a lady love for your life.
I want the best for you. And a beautiful woman from another country to love and cherish would be a real life-changer for you both.
Mark is my chosen matchmaker and this blueprint is what you need to know how to take the next steps.
Consider it. You can trust this process. I've thoroughly vetted him, his company and this is not a dream, this is real.. and could be YOUR real life with your real and beautiful WIFE.