The ProLon Fasting Mimicking Diet: A New Healthy Way Of Living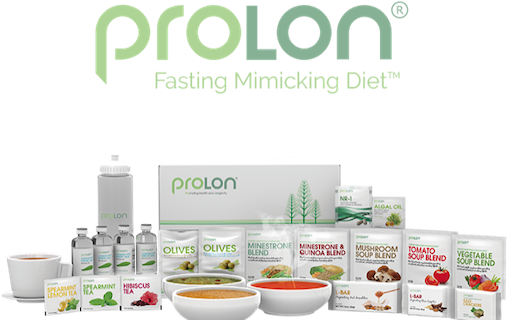 For an at-home health experience, do the ProLon fasting mimicking diet.
A fun singles and couples at-home health experience.
Check this off your list before the quarantine is lifted.
If your shelter-in-place experience has involved more Quarantini's than yoga…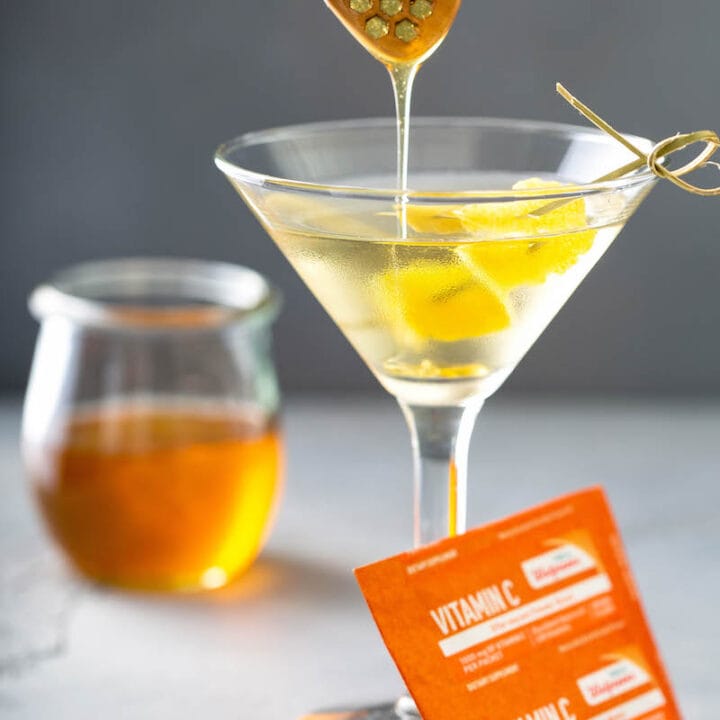 HUMOROUS QUARANTINI* COCKTAIL
You may want to reset your system before life gets back to the new normal…
You're hearing about Intermittent Fasting from all the health, longevity, biohackers, and even doctors who help reverse diabetes and autoimmune diseases.
If you've been wanting to do a fast, but it seems too complex, the ProLon fasting mimicking diet is your answer.
It's a box of food shipped to your house that you eat for 5 days. There is enough food in the box they ship to your house so you don't starve. And the food you eat according to their schedule puts you into a fast that achieves autophagy (cellular spring cleaning).
The ProLon fasting mimicking diet is a box of food you basically heat up on the stove or in the microwave or eat right out of the packets. There are nut bars, olives, soups, and a drink that keeps you from getting hungry.
It's brain dead simple because everything you need is in the box. Just eat what they say when they say it.
YOUTH YOURSELF
All your old cellular debris gets cleaned out.
Your sugar cravings get reset.
Your booze cravings get reset. (I'm kidding. I always want wine! Haha.)
In my experience having done this four times with Tim, here's our experience.
Not hungry but we want to go to bed early.
He loses a bunch of weight while I lose about 5 pounds. The weight comes off my belly, which I LOVE.
When I'm done I have a nice cut in my waist. That makes me as happy as knowing I'm getting rid of the senescent cells that are taxing my health.
We sleep deeeeeeeeply during these fasts. You may experience some of the best sleep in your memory.
I usually feel massively energized about the fourth day when we get a level of mental clarity that makes me realize the impact of all the booze and crap we eat.
Even Tim eats kale chips for a while after a fast before he succumbs to his potato chip weakness. The ProLon fasting mimicking diet has a lot of lingering benefits beyond the five-day experience.
We usually do the
ProLon fasting mimicking diet

Monday through Friday so we can go out to dinner on Saturday.

But during the shelter-in-place/quarantine, we could start this on any day.

I usually take a giant poop the fourth day in even though I've been eating only minimally. It knows it's my body cleaning out all that cellular debris.

The reason I like the ProLon is because of its anti-aging and longevity. For me personally, I just want to take advantage of intermittent fasting so I can push out whatever it is that is going to kill me. I won't get diabetes. I limit sugar. My Dad has Alzheimer's, so I worry about losing my mind. They say Alzheimer's is Type 3 Diabetes. Even Tim has cancer on both sides of his family.

So we do these ProLon fasts 4 times a year —once per quarter —to extend our healthspan. Healthspan is the number of years you live a healthy life.
Something is going to kill us all. It ain't gonna be coronavirus for me.
Not now. No way. Not me.
I don't want to have to pay attention each day to my intermittent fasting "feeding window." I just want to eat the food in from of me for five days and be D.O.N.E.
Keep it simple stupid. That's ProLon.
Fasting Done For You.
BOOM! 💣
Live longer. Don't be hungry. 'Nuf said.
There isn't anything like ProLon.
The guy who made it, Valter Longo, has a TED talk and he's a famous author of the NYTimes Best Seller, The Longevity Diet. Silicon Valley invested in his company. He's the real deal. Even TIME Magazine named him an important person in the health field.
This ProLon Fasting Mimicking Diet will reset your systems.
It's tasty.
Who knows when the quarantine will be lifted. That is why this is the time to try the ProLon fasting-mimicking diet (all the benefits of fasting and you still get to eat three prepared meals a day).
I see people saying they can't fit into their sweatpants because they are eating too much at home.
If you want to try a fasting-mimicking diet, (You get 3 meals a day. It's not really fasting but your body thinks it is.) before you go back to the new way things will be, get it now.
⇐ Brain Dead Simple Way To Extend Your Life.
(Use Promo Code PLM50 To Save)
ProLon has given me a unique code for $50 off to use for 7 days from 5/2 – 5/9. My normal discount is half that. If ever there was a good time to get your BOX, this is it!
Enter the code PLM50 at check out.
There is a 1-2 box purchase maximum only for the code. No substitutions, no prior purchases discounted, cannot be combined with any other offers per Team ProLon.
Let me know if you do it because it's a fun couple's health experience.
I love you.
Suz (I'll be 59 in July.) 😉
*Quarantini recipe https://thenovicechefblog.com/quarantini/