Thank you for relying on me to guide you about safe and effective products. Your trust means a lot to me and I take it very seriously.  Today I want to introduce you to a new organic liquid CBD for anxiety.
CBD stands for cannabidiol, a compound found in hemp and marijuana plants. that relieves pain, reduces anxiety, helps sleep, and lowers inflammation among many other things.
Ever since my MD recommended CBD for neuroinflammation from a brain injury I sustained in Russia, I've grown a deep appreciation for this powerful botanical.
CBD FOR ANXIETY
A dear friend of mine, Dr. Mary Clifton was an internist in a Michigan hospital who realized the power of CBD in the palliative way it helped her brother as he died of cancer. It led her to become an expert in both CBD and using legal, marijuana strains for medical relief.
My 82-year old mother has chronic sciatica that makes it hard for her to walk. She doesn't want to take pain medicine. Instead, she relies on a CBD/THC topical pain cream.
CBD is legal in all 50 United States of America. Today, you see all kinds of CBD products everywhere… including advertised on Facebook. Tinctures, gummies, candies, slushies, patches. You name it.
Most are made with cheap industrial-grade hemp and are not organic. NūVita is my personal recommendation for full spectrum CBD that won't get you high.
USE Discount Code PLM to save 10% at checkout
⇐ Also Comes in CBG, CBN, THC-Free and Pet Formulas Made From Organically-Grown Cannabis, Non-GMO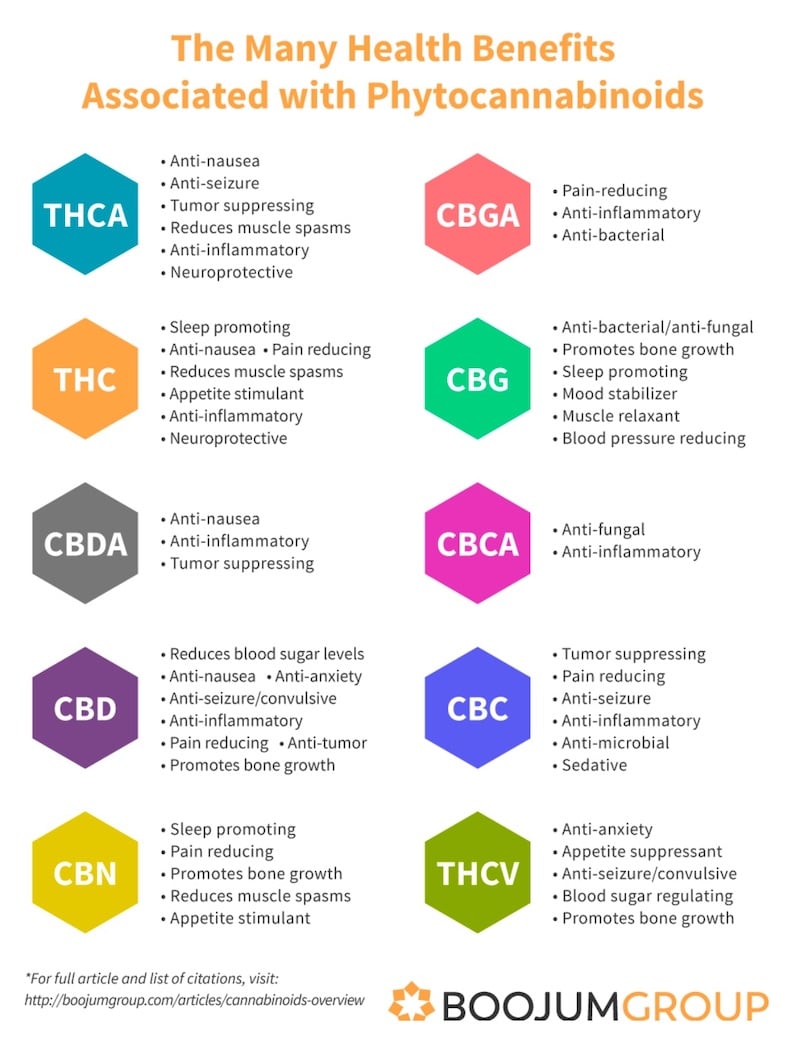 THC-FREE VARIANT
When I say CBD, I don't mean marijuana. And I don't mean getting high.
Both hemp and marijuana are different strains of the same plant. Agricultural products like textiles, seeds, and oils use hemp. Hemp contains around 20% CBD with less than 0.3% THC. And yes, THC is the thing that makes you high.
NūVita's CBD is not psychoactive. NūVita's Full Spectrum CBD only has 0.3% THC, barely enough to give you any psychoactive effects. In fact, none of NūVita's CBD products can get you high.
However, there is also a THC-Free variant for people who may be drug tested for work.
USE Discount Code PLM to save 10% at checkout
⇐ Also Comes in CBG, CBN, THC-Free and Pet Formulas Made From Organically-Grown Cannabis, Non-GMO
In addition to choosing NūVita because it's organic, non-psychoactive, not made from industrial hemp and it's a vertically-integrated family business (they grow their own crops and bottle it themselves), I chose NūVita's CBD because it's a way you might make money from home as a "side hustle" with no initial investment.
A lot of people have lost their jobs during this pandemic. You can sell NūVita's CBD products in the comfort of your own home. You can start your mini-CBD business by recommending NūVita products to your friends and loved ones. Earn while promoting health products you can trust. No upfront spend and investment.
Click the link below if you're interested in becoming a NūVita reseller. I am delighted to help get high quality, organic CBD to people, and make you some extra money.
⇐ Earn Extra Income By Promoting Products That Help A LOT Of People
*NuVita is not currently available for shipping to: Canada, Australia, Sweden, Korea, Democratic People's Republic Of China, Oman, Philippines, Russia, Syria, United Arab Emirates, Vietnam, and Yemen. All other countries are available for shipping under your country's customs rules.