CBD For Fatigue
My doctor recommended me to take CBD for fatigue, to lower the inflammation caused by the virus, and to calm myself from the anxiety of being sick.
New studies are surfacing about the benefits of CBD for fatigue and possibly recovering from the destructive effects COVID-19 has on our body.
I've been sick for 5 months now, first from coronavirus, and then from post-viral infections.
I selected NūVita's CBD for you because:
CBD is good for pain, inflammation, anxiety and sleep issues
This brand is made from organic cannabis instead of industrial hemp
You can get different types, from CBG to CBN to full-spectrum CBD
They have a pet version
It doesn't get you high, but it does calm you
They ship to most countries around the world
It's legal in all 50 US States
NūVita's CBD helps with general Pandemic Fatigue, even if you want to avoid coronavirus.
SARS-COV-2 VIRUSES BINDING TO ACE-2 RECEPTORS
The photo above is a 3D illustration of COVID viruses binding to ACE-2 receptors on a human cell.
ACE2 receptors everywhere in your body including your lungs, heart, kidneys, liver, testes, ovaries, and gastrointestinal tract. ACE2 receptors line the epithelial cells in your vascular system — your blood vessels.
Epithelial cells enclose the tissues of your organs and blood vessels throughout the body, as well as the inner surfaces of cavities in many internal organs. Epithelial cells are also the outermost layer of your skin.
One of the symptoms I had with COVID was that my skin got super, super dry, and weathered and peeled off like a snake shedding its skin. It's because of this epithelial cell attack of the virus.
The virus causes systemic damage of unknown duration because it migrates through your body's epithelial cell system.
The research looks at how CBD can hook onto the same receptor as COVID-19. So if you're taking CBD and you get exposed to coronavirus, it might not hit you as hard because it may not be able to dock on a receptor already occupied by CBD.
Obviously these are early days and the data is still in pre-print, not yet peer-reviewed.
"Researchers say CBD could provide vital treatment for coronavirus."
https://www.chicagotribune.com/marijuana/sns-tft-cbd-coronavirus-treatment-research-20200709-4gp2a2w76fah7p277n3ss42yby-story.html
"In Search of Preventative Strategies: Novel Anti-Inflammatory High-CBD Cannabis Sativa Extracts Modulate ACE2 Expression in COVID-19 Gateway Tissues"
https://www.preprints.org/manuscript/202004.0315/v1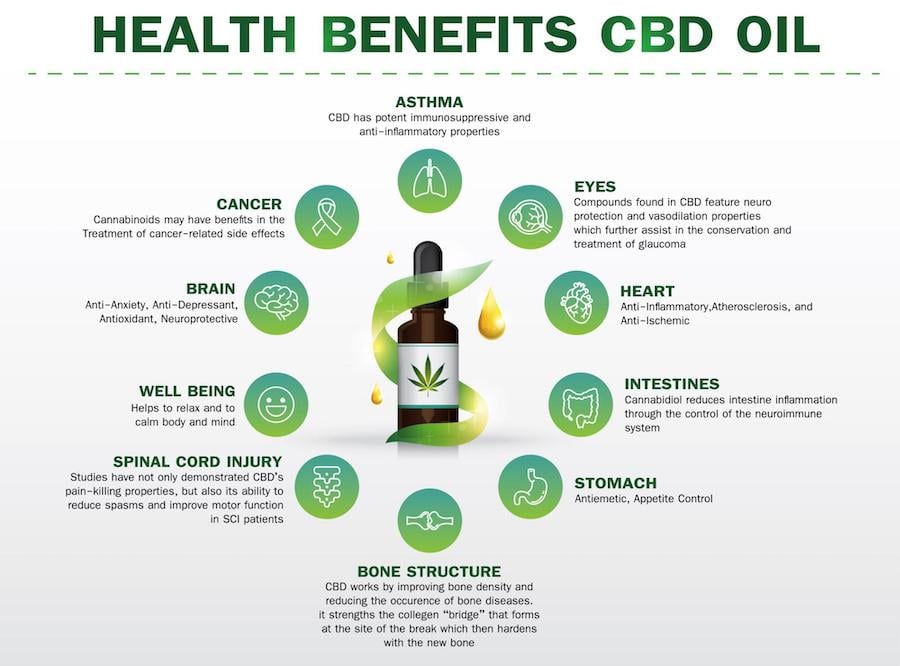 BOUNTIFUL BENEFITS OF CBD
CBD FOR FATIGUE
One of the things I love best about NūVita's CBD is that they grow cannabis and make their own CBD. They are vertically integrated and a family-owned business.
Everyone needs a side hustle these days!
What better to offer to friends and family than a quality product I've already vetted that can calm Pandemic Fatigue.
CBG is for pain and inflammation.
CBN is for sleep and calmness.
CBD is the full spectrum version.
There is also a non-THC version if you are tested at work.
And there is a Pet version as well.
⇐ Click Here
Let me know if you have any questions.
A CBD RESELLER
In addition to choosing NūVita because it's organic, non-psychoactive, not made from industrial hemp and it's a vertically-integrated family business (they grow their own crops and bottle it themselves), I chose NūVita's CBD because it's a way you might make money from home as a "side hustle" with no initial investment.
A lot of people have lost their jobs during this pandemic. You can sell NūVita's CBD products from the comfort of your home. You can start your mini-CBD business by recommending NūVita products to your friends and loved ones. Earn while promoting health products you can trust. No upfront expenditure and investment.
Click here if you want to be a NūVita reseller. I want people to have high-quality, organic CBD and have them make extra money.
⇐ Earn Extra Income By Promoting Products That Help A LOT Of People
NuVita is not currently available for shipping to Canada, Australia, Sweden, Korea, the Democratic People's Republic Of China, Oman, Philippines, Russia, Syria, the United Arab Emirates, Vietnam, and Yemen. All other countries are available for shipping under your country's customs rules.