How To Measure Your Penis Size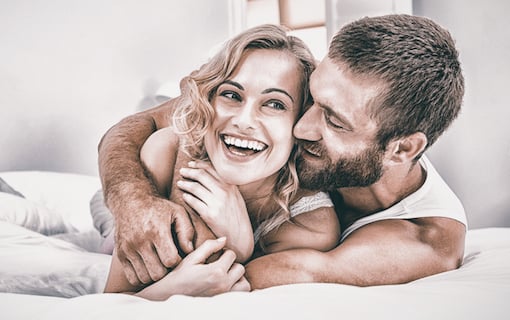 The Whopper helps men have better, stronger, longer-lasting erections from improved vascular capacity and better blood flow. Read on to learn how to measure your penis size…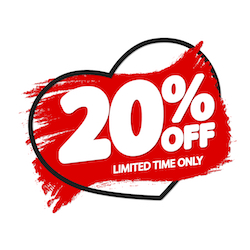 The WHOPPER 4-Day Flash SALE is ENDING! 
Today's the LAST DAY you can get your very own WHOPPER Penis Pump + Head Enlarger combo at 20% OFF. 
So, how to measure your penis size?
Do you do it flaccid or when erect? Somewhere in the middle?
How do you make it the "official" measurement?
And of course, how do you get bigger?
These instructions came from the wonderful men and women over at the company that gave us the Whopper Penis Pump.
As you may already know, the Whopper is the ONLY penis pump I recommend.
Because it works. Because not only does it grow your length, but also your girth.
The Whopper also helps men have better, stronger, longer-lasting erections from improved vascular capacity and better blood flow. That means it helps combat and reverse ED.
And best of all, The Whopper can grow with you. As you get bigger, you can get a bigger cylinder size so you can keep growing in a consistent, healthy manner.
Right now, it's on SALE at 20% OFF. Today's the LAST DAY for the SALE, so you may want to go get your very own Whopper before the opportunity goes away.
LEARN HOW TO MEASURE YOUR PENIS SIZE
Scroll down below to see how to properly and accurately measure your penis size.
⇐ Click Here To Claim Your WHOPPER Penis Pump + Head Enlarger COMBO At 20% OFF Today 
Click Here To Download My Pump Guide ⇐ Learn How To Measure Your Penis Size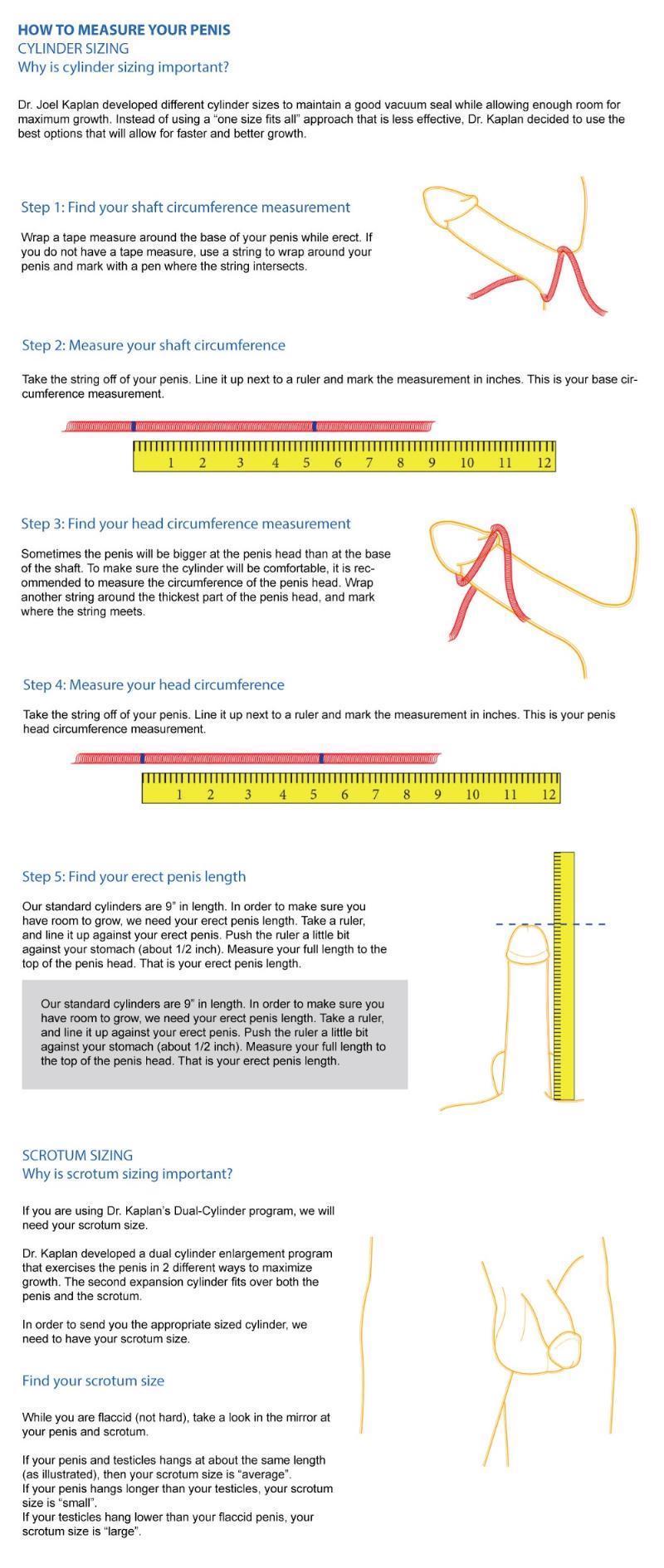 This is a pump system that allows you to simply get new cylinders as your penis grows… which with a consistent pumping practice your penis will grow. So you don't have to keep buying new pumps.
The Whopper system comes with two cylinders. First, you use flaccid to prepare the penis and work on length. The second cylinder you use erect to increase both length and girth. The dual cylinder system optimizes growth and overall penile volume.
Here's how to use them properly:
First warm up your penis with a warm, wet washcloth. Then you take your flaccid penis and balls and lube them up. You don't want an erection for the first round of pumping.
Lube up the inside of the larger of the two cylinders as well, so as you pump it doesn't stick along the inside of the cylinder. Get a good seal. See notes on "manscaping" below.
Pumping should always feel GOOD! If it hurts, stop immediately.
When first starting out, you pump to -2 to -4 vacuum. Hold for ten minutes. If air leaks out, just pump up a bit to hold at that vacuum. Never pump more than feels good. If it's uncomfortable at -3, drop down to -2.
After 10 minutes, release the vacuum. Remove your penis. Stroke it deeply for two or three minutes to get the tissues in the corpus cavernosum and spongiosum engorged. You're not just masturbating the skin, you're massaging your penis.
Now that you're erect, lube up the smaller of the two cylinders and get a firm seal around the base of just your penis. Balls don't go in this one. Pump up to -2 to -4 again as long as it's comfortable. Hold for 10 minutes. Then release.
Pump every OTHER day. You need a day to recover. The gains come as you sleep well. So rest and recover, just like when you're weight lifting.
Within 90 days you'll see the gains. The Whopper gives you both length and girth. There is no upper limit to the number of months or years you can pump. I know guys who have been pumping for well over a decade. They like growing their size and how good pumping feels.
If you stop pumping, you will keep some but not all the gains you achieved. Again, it's similar to how your biceps respond to weight lifting.
The Whopper comes with a pumping guide that shows you when to increase the vacuum over the course of 13 weeks. You will slowly increase the vacuum at a set amount every couple of weeks. Overpumping will stretch your skin, give you bruises or scars so you have to be CAREFUL.
Follow the directions provided and also consider taking the supplements they offer. One helps with recovery, the other helps with blood flow DURING pumping so you get maximum gains.
This is a tool. No sense buying cheap crap and risking your penile health.
Remember to take pictures and measure before and after. Measure from your abdomen to the tip of your penis along the top. And also record your circumference with a string or soft tape measure around the fattest part.
The Whopper comes with a free app called, PumpSmart which you can use to easily track your gains.
⇐ Click Here To Claim Your WHOPPER Penis Pump + Head Enlarger COMBO At 20% OFF Today 
Download My Pump Guide ⇐ Learn How To Measure Your Penis Size
Check Out FLOW ⇐ Blood Flow Brings More Oxygen, Energy, And Vitality (Only 6 bottles per person, for now)
Click Here For The Libido Trio ⇐ Complete Multivitamin Multimineral Supplement With Libido-Boosting Superherbs  
Get your woman a VFit too. She prettifies her petite parts while you pump your "big poppa cannon." Perfect for couples to do together.
FOR WOMEN. Get The VFit  ⇐ Click Here To Learn About Vfit
If you live outside the US and Canada and want to consider purchasing a VFit, send us an email and we will get you to the reseller in your area.
NOTE: Due to some items being discontinued and other new items becoming available, these are the tools Susan recommends now. If you see a tool in a video or article but do not see it linked, it is no longer available. All of the tools here are current and recommended. Thank you for taking care of your prostate health.