Final, final, final SALE !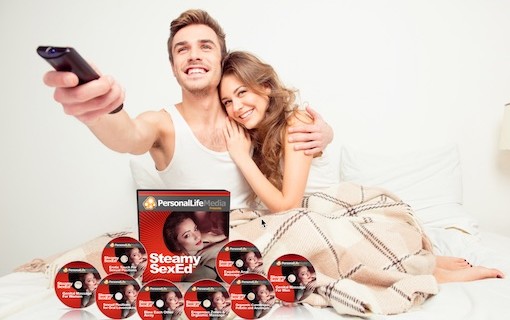 Grab your copy and have the steamiest, most phenomenal lovemaking for the rest of the year… and the rest of your life. This steamy sex ed sale is on!
Over 486 lovers have already claimed their copy of our Steamy Sex Ed® Video Collection this week.
The Fully Remastered Steamy Sex Ed® 60%-OFF SALE will end in a few hours.
And if you don't act fast…
You might end up empty-handed.
Gifts. Romantic dinner dates. Movie marathons. Back and foot massages.
Sure they're lovely.
But frankly speaking, is your partner going to remember it like a passionate trip to Nirvana with you?
♥♥♥ Celebrate The 15th Anniversary of Personal Life Media with us! The Steamy Sex Ed® Video Collection Is Now ON SALE 一 Get Yours At 60% OFF For A Steamy, Sexy Fall Season ♥♥♥
60% Off SALE IS ON! ⇐ MEN CLICK HERE NOW TO VIEW THE VIDEOS
60% Off SALE IS ON! ⇐ WOMEN CLICK HERE NOW TO VIEW THE VIDEOS
(Only 14 copies are available, and they're flying off the shelves right now!)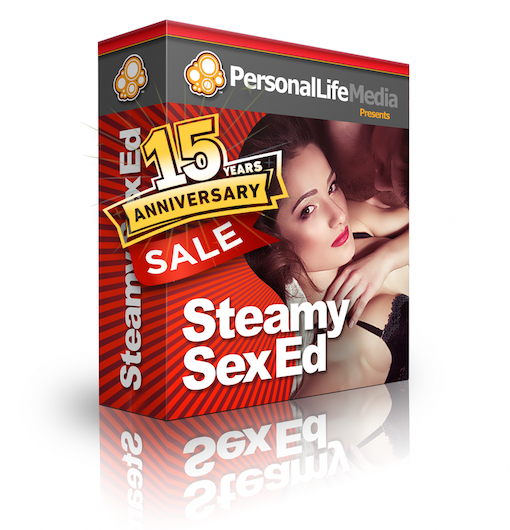 STEAMY SEX ED SALE
Now, if you're a woman…
And you know your man is skimping out on your intimacy…
Then all the more reason to get the Steamy Sex Ed® Video Collection.
It's hot, steamy, and heart-connected passion wrapped up in a pretty little box.
Over 200 slow, sensual lovemaking techniques for both men and women.
It's a new position, sensual massage, or an oral technique you can try each week for YEARS to come.
It's a newfound sense of passion you and your lover have never had before.
And if you're still single, it means being the most phenomenal lover your next partner could ever dream of having.
Blow them away on the first night.
You WANT this.
I know you do.
And you, most of all, DESERVE this.
Click the links below.
Only 14 copies remain while writing this!
60% Off SALE IS ON! ⇐ MEN CLICK HERE NOW TO VIEW THE VIDEOS
60% Off SALE IS ON! ⇐ WOMEN CLICK HERE NOW TO VIEW THE VIDEOS