Top Picks For The Holiday Gift Guide 2020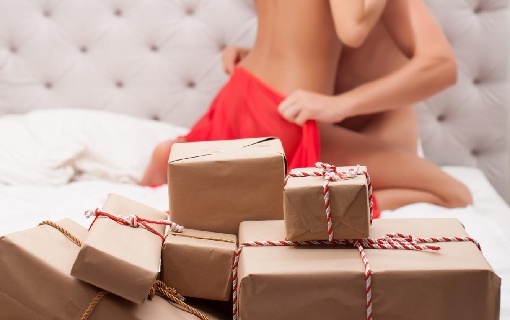 This is the final email about my 2020 Holiday Gift Guide. My sexy goody recommendations! Get them for yourself and give them to your lover, family, and friends.

Click here for my complete 2020 Holiday Gift Guide.
"Thank you so much for this, Susan! I've been stressing about what to buy my partner of 35 years. Your recommendations have been such an insightful list of the best of the best!"
Not me. Thank you! 
I'm overwhelmed with the positive feedback with my Holiday Gift Guide 2020. 
What started as a way to recommend some of my favorite sensuality and sexual health gift ideas to my readers…
…turned into something way more.
Readers have been telling me they loved my list of goodies and have bought many of them for their lovers (and themselves). 
It brings me joy to know you value my recommendations and advice—that you take what I say to heart and seek my advice on truly important topics like your health and relationships.
I do this because of you. To help you achieve the relationship and intimacy you've always desired.
If you haven't decided what to get your partner for the holidays, here's what I suggest. 
Get FLOW and the TRIO Libido Vitamins. Nothing helps your health and sex life better than blood flow, methylated vitamins, and libido botanicals. 
Click Here For FLOW ⇐ The World's First  Nitric Oxide Supplement 
Click Here For The TRIO ⇐ Complete Multivitamin + Libido Botanicals

Next, if you're into it, get the Sunlighten sauna. It's not just beautiful, relaxing, and romantic to have a sauna at home…
It also helps you detox and get healthier through infrared therapy. 
For the complete Holiday Gift Guide 2020, you'll want to check out my article below.
More Recommended Gifts ⇐ The Complete 2020 Holiday Gift Guide