Erotic Sex Furniture For You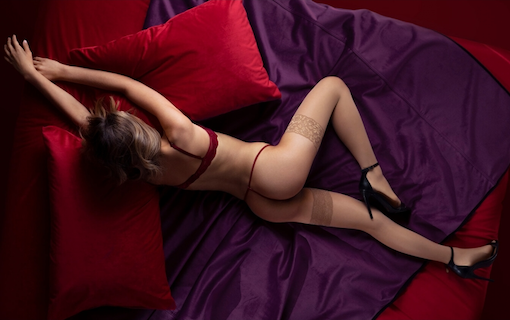 If there is ONE intimate thing to get, it's "bedroom adventure gear."
Turn bedroom joyrides into "toyrides" with their unique offerings.
These are from a company called Liberator. They have some of the most beautiful and intuitive "bedroom adventure gear." Distinct design, premium quality, and outstanding performance when you and your lover are getting intimate.
Like this one. The Fascinator Throw blanket.
A supremely plush throw blanket, specially lined to soak-up lubes and other liquids. The inner moisture barrier ensures your bedding stays spotless.
For those ladies who love to squirt and get really wet when making love, this is going to be absolutely perfect for you. And I'm sure your lover will enjoy you even more with this making everything pretty and protected.
⇐ Perfect For Squirters And Their Lovers

(Get 15% OFF when you use the promo code "SUSAN")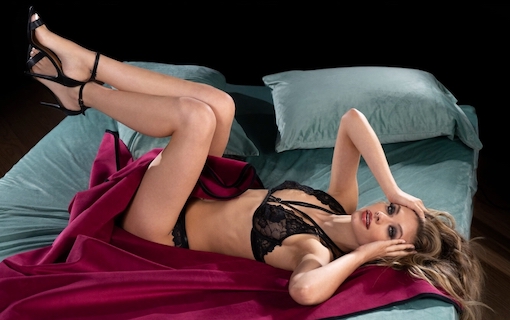 Let's take things up a notch.
Here's the Black Label Wedge. It's a bondage-inspired sex positioning wedge for lovers who want to play naughty. It's equipped with sturdy cuff connector points. That means if you want to play good cop bad cop in bed, you're free to do so.
Some lovers like it gentle. Some like it rough. You decide how far you go.
Using this makes trying new sex positions feel effortless and fun.
And here's another fascinating thing about it. The Black Label Wedge helps prolong oral sex sessions. Love it!
⇐ Liberator Black Label Wedge

(Get 15% OFF when you use the promo code "SUSAN")
Here's another one you'll love.
The Liberator Flip Ramp is a stylish multi-use sex ramp. You can use this as a sex pillow or a curvaceous sex ramp.
It provides support and a gentle lift for all types of sexual positions. Try new ones you couldn't try before. Revisit your old favorites you and your lover did back when you first met.
This piece is perfect for those off-the-bed adventures.
⇐ Liberator Flip Ramp

(Get 15% OFF when you use the promo code "SUSAN")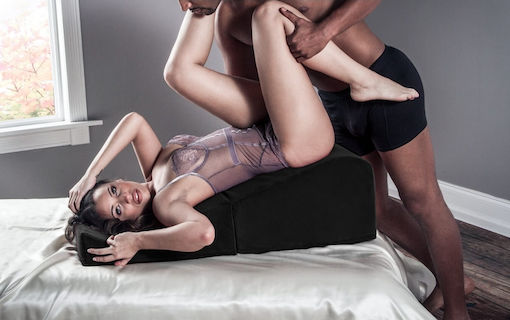 The fourth and last one today, certainly not the least is the Liberator Esse II.
The Esse II is an elegantly contoured, premium sex furniture. Designed for those who love to engage in Kama-sutra-inspired sex positions.
The curved design gives lovers 360-degree access to all your lovely parts and pleasure spots. The material is antimicrobial, non-staining, and easy to clean.
So no matter what position or kind of experience you want to have, you're getting it with this beautiful piece of sex furniture.
⇐ Experience The Liberator Esse II

(Get 15% OFF when you use the promo code "SUSAN")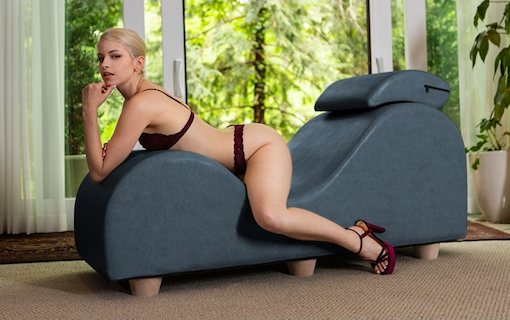 Whichever of these you pick out tonight, may you enjoy them with everything you've got.