Last Longer During Intercourse NEW!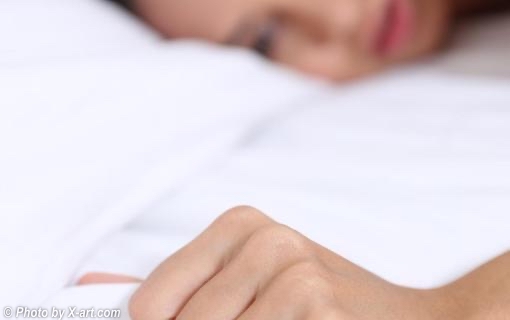 Are you struggling to last until your lover comes for you? Read on to learn how to have a long lasting erection.
Hopeful guys of all ages ask me for advice on prolonging their bedroom performance.
Even resorting to numbing creams and imagining gross things just to take their mind off the pleasure and keep hammering on.
This is not the way, lover.
Pleasure is not the problem.
So why avoid it? Why numb yourself? Why try to escape pleasure just to last a few seconds longer?
Nobody knows about penis health and performance more than my dear friend, board-certified urologist Dr. Judson Brandeis.
And what he recommends is the best of the best. I trust him and his expertise.
That's why for my fans and readers, I'm recommending Dr. Judd's PreLong supplement.
Click Here To Check Out PreLong ⇐ Experience Maximum Pleasure And Intensified Orgasms (By Board-Certified Urologist, Dr. Judson Brandeis)
PROLONG YOUR POWER
Dr. Judd is a living legend in his field and has been featured on TV, in magazines, on radio shows, and on podcasts, in addition to speaking at major medical conferences.
Voted Top Urologist in the SF Bay Area for the past six years, and as former Chief of Urology for the John Muir Hospital, Dr. Brandeis knows first hand how the medical system is not oriented toward prevention. That is one reason he turned his focus to regenerative treatments and preventative supplements for men's most common issues: low testosterone, erectile dysfunction, premature ejaculation, and prostate problems.
If you resort to numbing creams, thick condoms, or thinking about "baseball stats" during sex to shift your attention away from the pulsating pleasure, you're robbing your partner of your presence.
She wants you to show her how much she turns you on because that turns her on!
Forfeiting pleasure to last a wee bit longer cheats both of you. That's not a solution you want, is it?
You want to experience maximum pleasure and feel the very best orgasms each time you make love, but only when you (or your partner) want it to happen.
You want to have calmness, control, and presence in your relationship. Being nervous, anxious, depressed, even moody can kill all the good things you've built and nurtured over the years.
And not a second sooner.
Click Here To Check Out PreLong ⇐ Experience Maximum Pleasure And Intensified Orgasms (By Board-Certified Urologist, Dr. Judson Brandeis)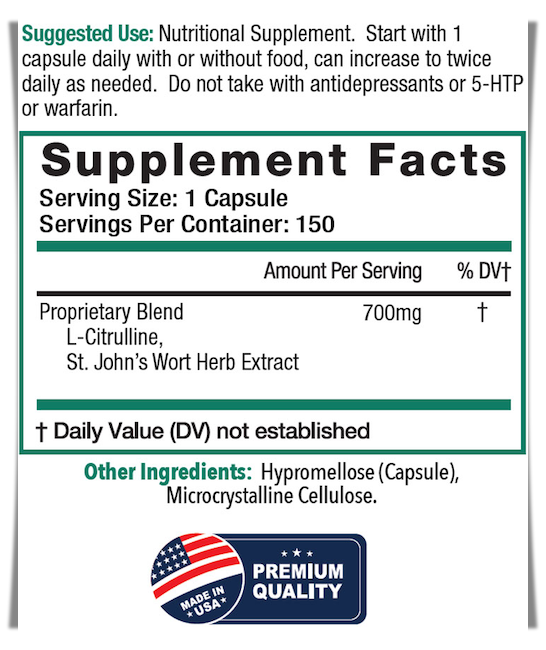 HOW TO HAVE A LONG LASTING ERECTION
PreLong provides unstoppable sexual performance:
It helps overcome performance anxiety
Promotes healthy blood flow to your genitals and entire body
It gives sexual confidence in and out of the bedroom
Supports mental health and balanced mood
It helps fight against stress, anxiety, and depression
May decrease nervousness and tiredness
PreLong contains the one-two punch of ingredients that gives you maximum staying power and superb, calm control.
St John's Wort is the flowering plant Hypericum perforatum. Even the name of the plant cuts through "coming too fast."
It's a popular herbal remedy recommended by licensed Traditional Chinese Medicine (TCM) practitioners and widely prescribed for anxiety and the depression associated with stress in many European countries.
St. John's Wort is well known as a healing botanical used to treat wounds, bruises, burns, and sores. It decreases nervousness and tiredness.
The lower your anxiety in the bedroom, the more quickly you can control ejaculatory urges, experience higher levels of sensual pleasure, and be more present with your partner. All of which are important to maintaining ejaculatory control during sex.
L-Citrulline is a naturally occurring amino acid found in watermelon, cabbage, and spinach. The body also produces it naturally. Its most significant effect is to improve overall blood flow in the body.
With more blood flow comes improved exercise and physical performance, added energy, and overall health and well-being.
People use L-Citrulline to help with fatigue, muscle weakness, erectile dysfunction, high blood pressure, diabetes, and more.
You know L-Citrulline is powerful because we even use it in our supplement, FLOW.
Click Here To Check Out PreLong ⇐ Experience Maximum Pleasure And Intensified Orgasms (By Board-Certified Urologist, Dr. Judson Brandeis)
Don't stop the pleasure. Feel more of it. Learn how to have a long lasting erection!