You're Invited To The Sacred Sexuality Summit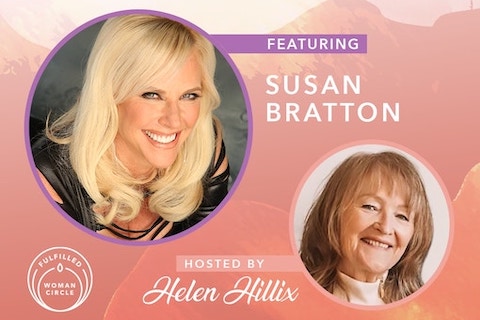 Are you longing to create the kind of deep and satisfying sexual experiences that you hear about?
Are you feeling stuck in your relationship, but don't know how to go deeper?
Or are there resentments blocking your intimacy?
Are you about ready to give up having the intimacy of your dreams?
I'm not. And I know neither are you.
That's why I was so thrilled when my friend, Helen Hillix, (a Licensed Therapist and Intuitive Counselor for 35 years) told me she was hosting an interview series around this topic.
And I have a complimentary ticket for you to attend.
SACRED SEXUALITY
This series can seriously change your life!
Don't miss this chance for 22 top experts to tell you how to open the door to a new era in your intimate relationships!
22 of the top sex experts in the country (probably the world), including me, have gathered to share their practical tools and brilliant insights in the FREE summit, "Sacred Sexuality: Rekindle Passion, Go Beyond Orgasm, Expand Sexuality."
Hosted by experienced Licensed Therapist, Helen Hillix, the series is full of wise and fun conversations. You will learn about:
How to end body-shaming and learn to love yourself as you are
How to create ecstatic sexual spiritual experiences
How to heal old traumas and beliefs that block your pleasure
How to ignite your passion in a long-term relationship
And SO much more. And all 22 experts are offering a free gift. This series will revolutionize your sex life and your entire life!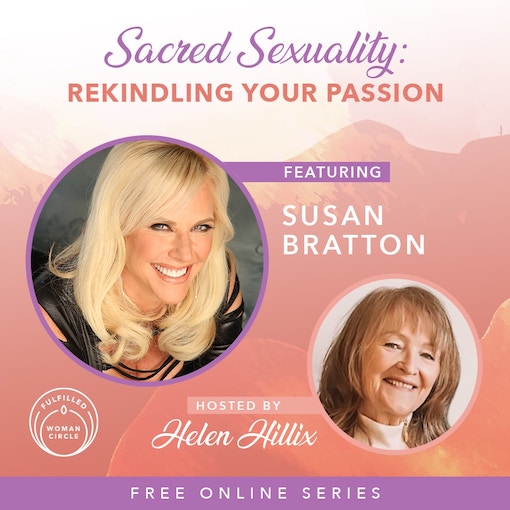 Just so you know, you will be able to watch from your home, office, or on the go.
22 of the top experts in the field of sacred sexuality, including me, of course, have all come together to HELP YOU get the fulfilling intimacy you want and overcome any blocks that get in the way of having it!
Together, we all want you to answer that question, "Isn't there more to intimacy than this? Can't we get closer than we are?" with "ABSOLUTELY!
And here's how!" Each of these generous experts is offering you a FREE GIFT, too, in addition to their interviews, videos, books, cheat sheets, all sorts of valuable wisdom and support!