One of my favorite ways to open up your woman to squirting is to frame the idea as something the two of you could do together as a couple's sexy time project.
Dr. Patti calls these "Sandbox Dates." Susan calls them "Erotic Playdates."
Hot, sexy, and dripping-wet teamwork!
When you develop a sense of exploration and adventure rather than emphasize her performance and impending squirting, the experience becomes magical.
If she feels this is something you can learn about together, she will be less likely to feel pressure, resistance, and inhibition. Begin as beginners together.
Open her up tonight, lover.
This is just ONE of the ways you can make her want to give squirting a go.
If you want more squirting goodness, check out this sexy new video.
WE TEACH SEX
Squirting is a process that involves letting go and being vulnerable.
You can learn essential, must-understand secrets and techniques like this in Marcus London's Squirting School.
Squirting orgasms are one of the most intimate experiences a woman can have.
She has to be with someone she trusts.
Jump on this while it's on your mind. Before you know it, it'll be gone.
If you'd like to learn how to get a woman to squirt almost on demand, my friend Marcus has a school (yes, a real school) and shows guys how to do it here.
Of the five different types of orgasm, the squirting orgasm is the most unique. And most desired by women.
Why?
They can't do it by themselves. It's a team effort.
Imagine pounding her silly and then finishing her off with a gusher.
The thing I notice is the addiction the woman develops for you.
I guarantee she'll crave your touch.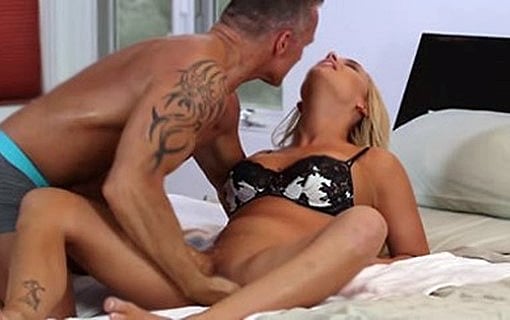 Disclaimer: We frequently partner with companies providing products and services featured on our website in an affiliate relationship. We vet the products in advance to ensure they are trusted resources and recommend you research before purchasing. We welcome your feedback and recommendations. If you buy one of the products we recommend or click on one of the links in this email, we may receive a commission. Thank you for supporting us!