DIY Sexual Rejuvenation for Men And Women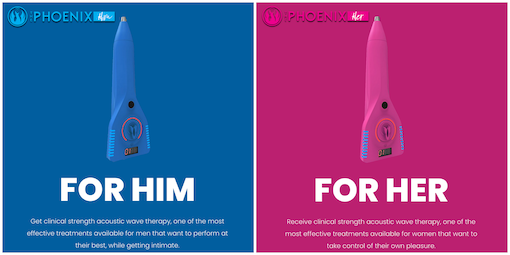 The most powerful at-home acoustic wave device just got better and will soon be in your hands with up to $1,000 in discounts.
And from a device designed to be only for men, is now recalibrated to also give amazing results for women too.
They're called the PhoenixHim and the PhoenixHER.
And it uses the same revolutionary technology as the beautiful and super-effective GAINSWave and FEMIwave procedures.
The PhoenixHIM Benefits:
Amplified blood flow
Enhanced rigidity
Better sensitivity and pleasure
Reduces penis refractory time
The PhoenixHER Benefits:
Amplifies orgasms
Enhances and restores lubrication capability
Boosts sensitivity and arousal
Reduces stress and urinary incontinence
Check out their respective websites for video demonstrations and more reports for more information on these fantastic devices.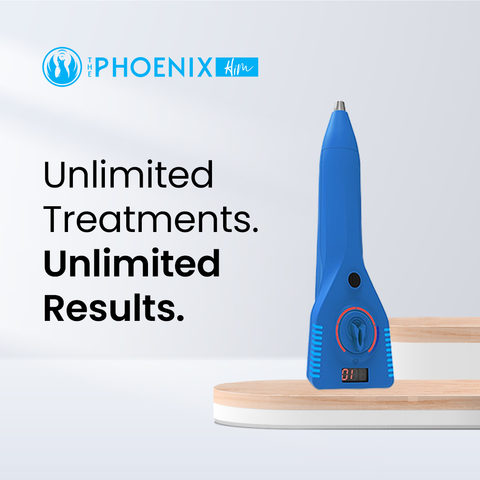 DIY PARTNER REJUVENATION
The BIG advantage of the PhoenixHim and PhoenixHER is that you can use it in the comfort of your home. No need to go to a clinic. No need to visit the doctor each time.
DIY Penis and Vaginal Rejuvenation available at an incredibly affordable price.
There is absolutely no reason a man and a woman would want to continue being sexually active even late into their 60s or 70s to not have these beauties for themselves.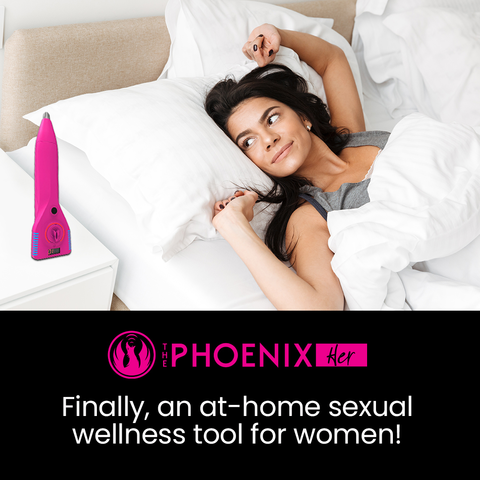 BANG FOR YOUR BUCK
If you want the benefits of the sought-after GAINSWave and FEMIwave procedures without the extra work of going for appointments, this is a MUST-HAVE.
It's the most effective at-home acoustic wave device ever created.
The PhoenixHim and PhoenixHER uses advanced sound waves to break up the plaque within the penis and vagina's blood vessels while regenerating new blood vessels via angiogenesis.
And while the previous versions of these devices can only offer a limited number of treatments before clocking out, these new units can give you unlimited treatments.