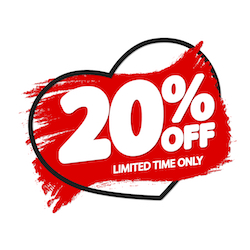 The Dr. Joel Kaplan Company has a 20% off BIG Valentine's Day SALE right now.
⇐ Click Here For 1-3" Increase In Length, 25% Thicker Girth, And BIGGER Erections. (Paypal Credit Available) Zero-Interest if paid in full in 6 months. That means you can order your very own WHOPPER + Head Enlarger for just over $30 for this month.
Click Here To Download My Pump Guide ⇐ The Truth About Penis Pumping And Why Every Man Should Pump His ManCannon
"Susan,

Please allow me to share my story and see if you have any insight.

A little over a year ago, I purchased the Whopper with the intent of increasing the size of my member. I did have problems being completely consistent with using it, having to go for extended periods of no use. Still, I put together extended periods of constant use for what I believe SHOULD have produced more/better results.

Overall results: No increase in length yet, but I DID get an additional 1/2″ in circumference.

First of all, I did have to stop using the 2″ tube, as I filled it up to the point of it being painful (circumference-wise). I continued with both "exercises" utilizing the 3″ tube, as recommended by Dr. Kaplan's assistant.

I would still like to add length and perhaps a little more girth.

Any advice for improved results would be greatly appreciated.

Not sure if this is supposed to increase the size of a flaccid member or not. I have noticed very little difference there, either. And that is where I primarily wanted to see results.

Flaccid, I am quite diminutive. But, I make up for it once I get started, being slightly above what is considered an "average" constant in both measurements. I have never received any complaints regarding my "size" but would like to increase my "WOW" factor!

Thanks for your time and any advice. I have been reading your emails for quite a while now."

— Jeremy (not his real name)
BANG BANG FOR THE BUCK
"Dear Jeremy, 
Thanks so much for giving me such helpful details.
You need a bigger girth cylinder. If you fill it up, it's time to graduate.
Please call Kaplan Care and order one that is the right size. Aj in Kaplan Care can help you. Just tell him I sent you. [email protected] TELEPHONE (619) 294-7777
Then get back to every other day pumping or three times a week pumping.
Try and do your very best sticking to that schedule for at least eight weeks and 13 weeks if you can swing it. Those last five weeks are crucial.
You will then be able to increase length and girth by using the two-cylinder system.
You did a great job so far, so I believe you have what it takes to see the results you want.
One level set.
Pumping does NOT help with a flaccid appearance. Pumping increases your blood carrying capacity when erect and grows more overall penile tissue while elongating the suspensory ligament for more "drop" makes your penis look longer. But you need a hard-on to SEE the growth.
I want you to completely let go of any focus on how big your penis looks when flaccid. I've seen a LOT of dicks, and the tiniest little thumb of a flaccid dick can be engorged to be a magnificent sea monster.
No women are worried about flaccid dick size. We just want a strong, solid cock to ride. So please, wherever you got the idea that your dick doesn't look good flaccid, throw it out of your head and never look back. It's a bullshit idea that is just plain incorrect.
Can you promise me that?
No, call AJ over at Kaplan TELEPHONE (619) 294-7777 and get the right size cylinder, get back on the horse, and ride off into the sunset where cowgirls will magically fly onto your dick. OK? Tell him hi for me.
Oh, and there's a 20% off sale right now. He will honor that for your cylinder upgrade.
And dude, you ARE getting bigger! Savor the moment.
Love you!
Suz"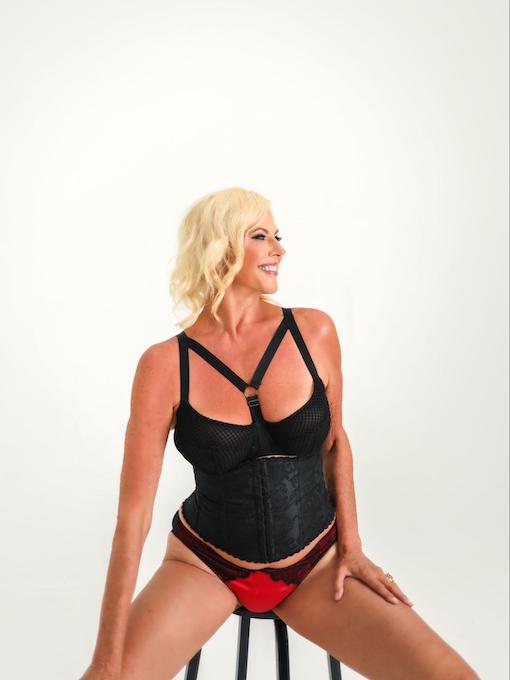 Now, as for you.
When you finally get your WHOPPER, make sure you get the right size. And please, follow instructions and try to stick to a consistent routine as much as possible.
It is essential to be consistent to get the results you want.
Want to know my recommended pumping routine for growth and maintenance? My book reveals more pumping benefits: pump for length, girth, blood flow, reversing atrophy, and increasing erectile function.
Click Here To Download My Pump Guide ⇐ The Truth About Penis Pumping And Why Every Man Should Pump His ManCannon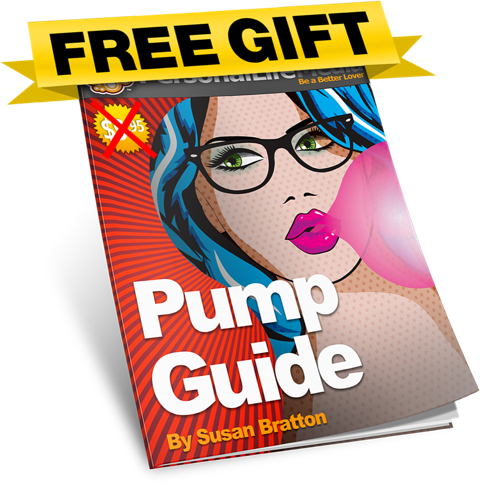 HOW TO USE A PENIS PUMP FOR THE BEST RESULTS
Our friends and the creators of the Whopper Penis Pump are having a BIG 20% off SALE right now.
Pumping feels great.
Your lady can pump you up before sex and enjoy watching your penis get giant in the cylinder. It's super fun!
If you tried pumping before and it didn't work, you were either using a crappy pump or not following the correct pumping plan. It's time to try again.