3 Ways I Treat My Back Pain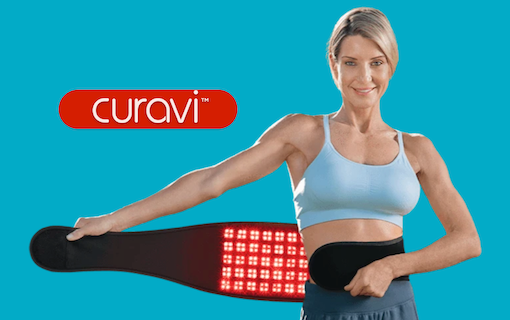 Back pain is such a pain! Learn about tips to help with back pain.
The feeling of discomfort and gnawing pain that goes on throughout the day can ruin how you go about your life.
And from my experience helping thousands of couples for over 15 years now, back pain also decimates intimacy and romance.
A doctor or a physical therapist should check sudden or severe back pain, especially if the pain doesn't go away. 
However, you can sometimes treat back pain on your own. Here are some tips.
1. Walking and Moving About
This is usually what your doctor will recommend you do first. And it makes sense.
A 30-minute walk in the woods, outside your house, around your block, or even in your living room is one of the best things you can do. Just make sure you social-distance responsibly if you're worried about getting COVID.
2. Stretching, Exercising, and Working Out
The next level up from walking or jogging is doing some stretching exercises. Yoga is lovely.
It's beginner-friendly, and there are advanced positions for those who want more challenges. Pilates and Tai-Chi are other good options I can recommend.
When you've gotten used to little exercise, you can move up to actually working out and even lifting lighter weights. 
3. PBMT or Light Therapy
One of the more recent technological breakthroughs I'm personally enjoying and using for my back pain is PBMT. 
The term "photobiomodulation therapy" (PBMT) marks the formal acceptance of light therapy into modern conventional medicine. However, LLLT is not new. Research on LLLT goes back decades, published by major universities all over the world.
The specific device I use is the Curavi.
LIVING LIFE 
Photobiomodulation Therapy is a form of light therapy that utilizes non-ionizing types of light sources, including lasers, LEDs, and broad-band light, in the visible and infrared spectrum. "Non-ionizing" means it does not disrupt the atoms and molecules in the body, and therefore cannot damage tissue in the living organism. This light stimulates the growth of good new cells.
I've been telling you about the Red Rush panels, the Capillus hair caps, and the VFit vaginal rejuvenation devices for years. I was wearing my Capillus two minutes ago as I was writing this email to you. I LOVE red light healing! It works.
The Curavi™ Laser Light Therapy Belt is a revolutionary wearable medical device for men and women.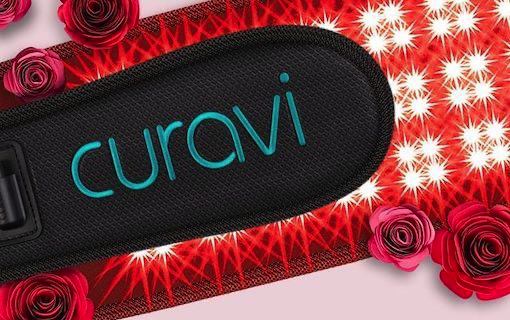 TIPS TO HELP WITH BACK PAIN
This non-invasive and non-pharmaceutical treatment uses a safe laser light (no LEDs) to penetrate the skin at the necessary depth without the possibility of doing damage. 
With 30-minute auto-timed sessions, you can use this portable laser light therapy device as often as needed.