The "3-month natural facelift" (I do this.)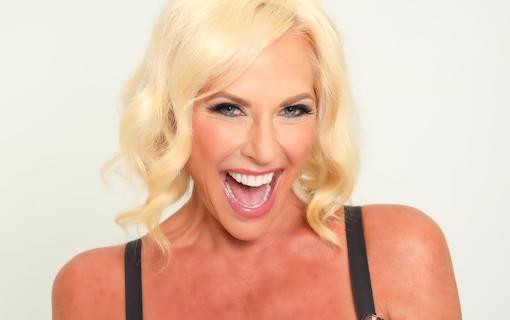 "What have you been doing? Your skin looks amazing!" my girlfriend exclaimed. Learn about this basic skincare regime.
I laughed and said, "A ton of makeup?!" She said, "No, you look younger." 
I thought about it, and I wanted to share a few things. Some of them are expensive, some cheap, and they are all a biohacking stack that synergistically works together.
The first starts with taking collagen daily. Simply giving your body the "building blocks" it needs to repair and rejuvenate itself is often enough to see incredible changes.
Take this simple solution as one example.
My friend, Jonathan Hunsaker, who makes Organixx Collagen, calls it the "3-month natural facelift" that guarantees any woman will look nine years younger.
This pure collagen gives your skin the scaffolding to stay plump and reduce sagging and wrinkles. When you look at the science around exogenous collagen replacement—and the results women are getting—you can see why taking collagen is the first line of defense against wrinkling skin.
Their vanilla tastes delicious. However, you might prefer chocolate.
NATURAL YOUTH
This is an unedited photo of me at 60 years old, taken September 2021, wearing makeup.
Wrinkles, drooping skin, brittle nails, thinning hair, vaginal laxity, incontinence… We've been told it's just a part of the aging process, but I call it BS.
And I'll tell you why. Around 30, your body lessens the production of a specific nutrient, and each of these so-called symptoms of aging, including your vaginal health and sex drive, is tied to this.
Millions of women are deficient in this nutrient and don't even know it. The women who DO know about this deficiency are, in my experience, not treating it properly.
Here's where you get the info we ladies badly crave. 
BASIC SKINCARE REGIME
I also make my yogurt with Lactobacillus reuteri and eat it most mornings. It's supposed to be synergistic with collagen. You can watch my Skinspiration protocol on my Better Lover channel to learn more.
I am also using a very expensive facial serum with growth factors by Skin Medica called TNS Essential Serum.
And I am currently doing a split test on my right and left arm of the following: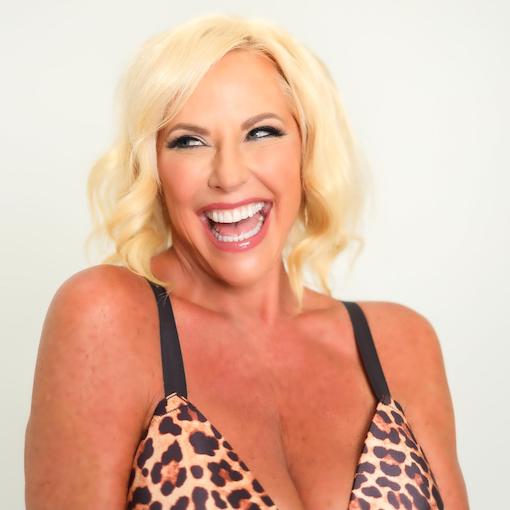 Sirolimus 0.001% Transdermal Cream 30 mL compounded by Tailor Made Compounding Pharmacy versus Estriol/Progesterone/PP-4 (Organic Shea Butter) 0.6%/2%/2.5% Cream compounded by Koshland Pharmacy.
I use all three on my face daily. And I'm seeing if I can tell the difference between the arm that gets Sirolimus vs. the arm that receives the hormone cream.