Happy Handjob Holidays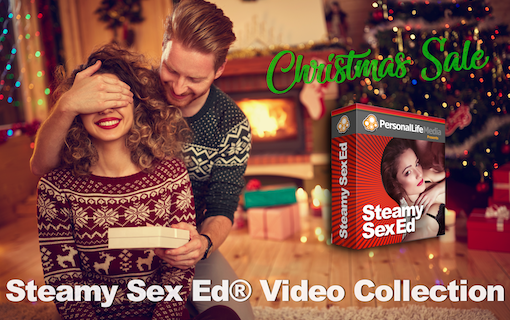 "I don't even know who I was last night. There's just something about you. It makes me go wild. You make me feel so good. Was it good for you too?" Read on to learn about a happy handjob.
⭐⭐⭐The Steamy Sex Ed® HOLIDAY SALE Is On!
Get Yours At 60% OFF For A Steamy, Sexy Holiday Season⭐⭐⭐
Get Over 200 Passionate Sex Techniques ⇐ MEN CLICK HERE FOR THE SNEAK PEEK
Heart-Connected Sex Techniques ⇐ WOMEN CLICK HERE FOR THE PREVIEWS
(We only have 365 copies left. Get yours now in time for the HOLIDAYS! Perfect gift for your lover and soulmate!)
STEAMY LOVERS
A happy handjob is a man's most favorite things. Then there are blowjobs. And then comes some nasty positions that make your heart race just by thinking about them.
If you're a man who wants to enjoy all these pleasures during the Holiday Season, I've got a gift that you will love. 
And if you're a woman who wants to equally experience sweet oral, intimate lovemaking positions and all the good stuff, you're going to want to take note of this too.
When you have a repertoire of "moves," you can have off-the-hook fun for both of you.
Until I learned these advanced genital massage techniques, my sex life was dull, repetitive, and boring.
These positions will completely change how you look at sex and turn it into adventurous, sensual passion play. 
These videos take you on a seamless male genital massage routine in which Rachel, Jaiya, and Eden show you how to use these techniques on their lovers:
Over 200 Sex Ideas For The Holidays And Beyond ⇐ GUYS, CLICK HERE FOR A SNEAK PEEK
Passion And Intimacy All Year Round ⇐ WOMEN CLICK HERE FOR THE PREVIEWS
(We only have 365 copies left. Get yours now in time for the HOLIDAYS! Perfect gift for your lover and soulmate!)
A HAPPY HANDJOB MAKES HIM HAPPY
I love giving my man an inspired genital massage because:
1) He LOVES it.
2) It makes his penis healthier, more robust, firmer, longer, and happier.
3) Sometimes, I am not in the mood to pleasure him orally. He loves manual massages almost as much.
4) I like him to receive my undivided sensual attention without having to DO anything. He lies there and enjoys it.
5) Giving him a handjob before making love lets him last longer. Slowly getting him firm sets in a stamina base.
6) He deserves to be royally pleasured for all the beautiful things he does for me.
HE LOVES TO RECIPROCATE
If you're a woman, do this while your man lies in front of you…
You can watch with the audio turned on…
With just the music track on the DVD…
Or with the sound off, listening to your playlist…
Or whisper in his ear how much you worship his manhood…
How sexy he is to you…
And what a fantastic guy he is.
If you want your copy of the Steamy Sex Ed® Video Collection — also available immediately in digital download — check it out now because even though we've pressed 500 copies, it's looking like they are going to go fast!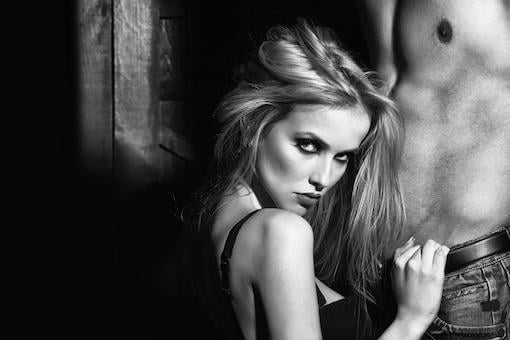 Only 365 copies remain as of writing this!
Handjobs, Oral, Wild Positions, And More ⇐ MEN CLICK HERE FOR A SNEAK PEEK
The Secret To Sexual Soulmate Passion ⇐ WOMEN CLICK HERE FOR THE PREVIEWS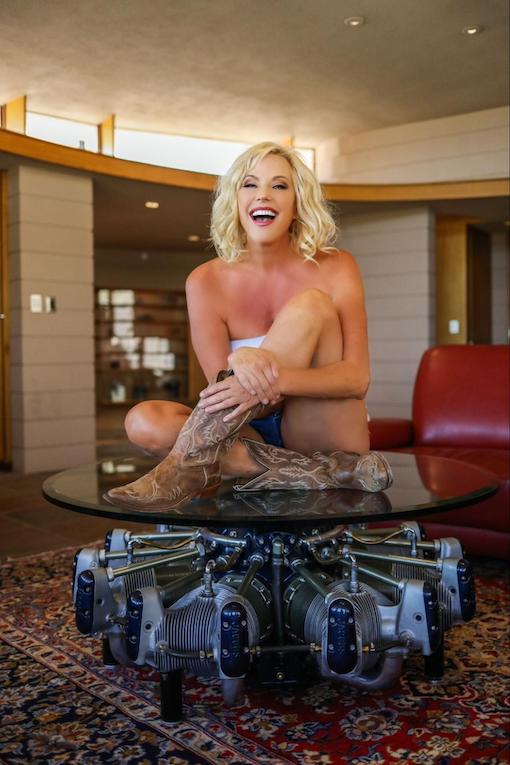 I made these videos for couples to watch together, singles ready for "The One," and those who want to have slow, sensual, extra-passionate lovemaking.
It's the best thing to happen to REAL sex education ever. And it's my anti-porn remedy for passionate relationships.
You and your lover will enjoy every minute of it.
You'll also get a 30-day money-back guarantee. You're protected, have nothing to lose, and have a lifetime of intimacy and hot lovemaking to gain.
"Go See The Steamy Sex Ed® Video Collection Trailers, Video Samples, and Sizzle Reel."
Over 200 Sex Ideas For The Holidays And Beyond ⇐ MEN CLICK HERE FOR A SNEAK PEEK
Passion And Intimacy All Year Round ⇐ WOMEN CLICK HERE FOR THE PREVIEWS
(We only have 365 copies left. Get yours now in time for the HOLIDAYS! Perfect gift for your lover and soulmate!)