How "Forcing" Her To Squirt Is Wrong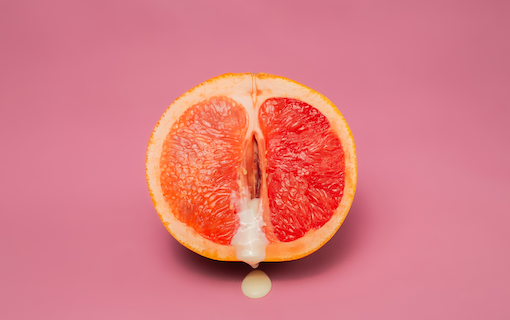 Forced squirting orgasm.
Does it turn you on or piss you off when I combine those words?
A good lover doesn't force her woman to squirt. It just happens. The woman's body will be so overcome with pleasure that she will gush forth naturally.
Gabrielle Moore says all you need is the "Pussy Key."
It gives the ordinary guy the ability to make almost any woman come buckets of her love juice all over the bed.
It may seem like a simple "finger trick," but for her body, it will be the most orgasmic feeling you've ever given her… for now.
When it's consenting, and she knows you'd never do anything but bring her pleasure, this kind of role-play can be incredibly sexy!
Maybe you'll tie her wrists to the bed and lick her into spasms of ecstasy?
Will she want you to use her body for your pleasure and get off on that?
Only the two of you will ever know.
In Gabrielle Moore's new squirting video, you'll discover the Pussy Key secret to leading your lover's body to gush forth fountains of amrita naturally.
She will not have to force it out. No struggle. All orgasmic pleasure.
It's the same with other kinds of orgasms she can experience.
Vaginal, clitoral, deep spot, anal, G-Spot, the list goes on and on. But this goes WAY beyond orgasmic technique.
Every woman appreciates the man who knows how to give a woman a variety of extraordinary climaxes.