Love Life Tarot Reading Here…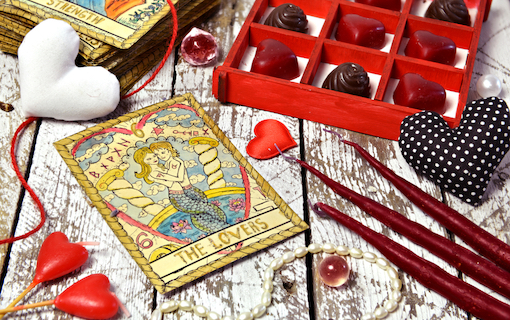 Here is a free Tarot reading all about love, romance, and intimacy!
LOVE MAGIC
Most Tarot readings you come across in movies and TV are about your future, whether immediate or distant.
However, Love Readings are more attuned to… well, love and intimacy.
It's a brand new love reading that reveals every juicy secret about that special someone in your life.  Things they'd never tell you on their own. 
The hidden secrets that make them fall in love!
And with Valentine's Day on the horizon, there's no better time to read your crush and make this your hottest holiday yet.
Wishing you all of the love and romance you deserve this year ❤️