In all the recent biohacking conferences I've joined, I noticed that saunas, cold plunges, and red light panels are the top three strategies longevity enthusiasts focus on for optimal detoxing and rejuvenation.
Infrared light therapy is fantastic for getting the toxins from our air, water, food, and environment OUT of our bodies so we can operate optimally with the highest energy levels possible.
The health benefits that come from infrared therapy are extensive! We are significant believers in it and have experienced it firsthand.
Here's an email from a reader asking about infrared therapy temperature levels. Check out his email and my response below. The different wavelengths, temperature levels, and light sources bring other effects and benefits.
⇐ Lower Your Stress And Improve Your Energy.

(Save up to $600 when you mention the promo code "SUSAN" when you order.)
HOT AND HEAVY HEALING
"Hi, Susan,
In a recent interview, Dr. Mercola and Tony Robbins said that the infrared sauna temperature needs to be 150-160 to do any good for detox. What do your sources say?
I have one (Healthmate 3-person sauna), but it takes over an hour to get to 150." — Bill (not his real name)
=========================
Bill,
There are two kinds of saunas. Ones that heat up with temperature must heat 150-160 degrees to cause detoxification. (When Joe Mercola and Tony Robbins made that comment, they talked about heat-based saunas.)
Then there are infrared saunas, like the Sunlighten saunas, that I recommend.
Infrared is unique in that it heats from the inside out.
The Sunlighten core temperature study proves they get the necessary rise in body temperature to start the cascade of benefits, including detox when the infrared raises your core temperature by 3 degrees.
This page on Sunlighten's website is a great place to learn more.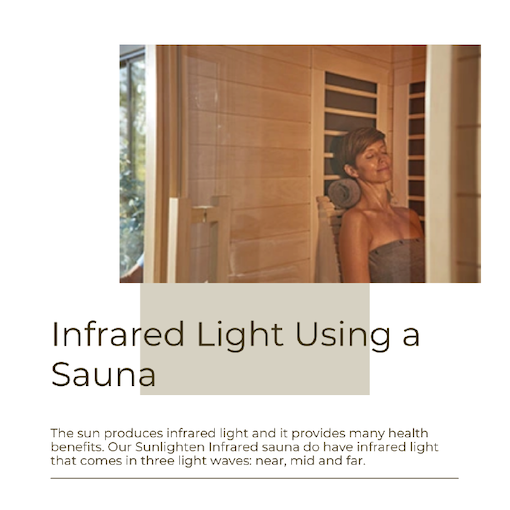 The infrared saunas are preferable because you don't need to be in as hot a temperature environment when you raise the core temp through infrared. The temperature at which I set my Sunlighten sauna is 148. It's comfortable, and I sweat from the inside out.
Side note: If you want a HOT sauna, check out Sunlighten's Amplify, which heats up to 165.
Here's my link, and we always have excellent monthly specials with Sunlighten. Tell them I sent you if you decide to get a new sauna. I have the eMpulse and LOVE it.
⇐ Lower Your Stress And Improve Your Energy. (Save up to $600 when you mention the promo code "SUSAN" when you order.)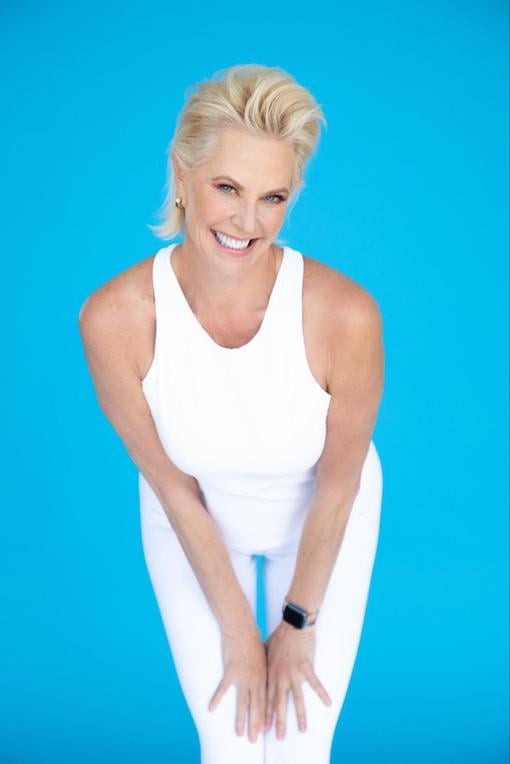 Disclaimer: We frequently partner with companies providing products and services featured on our website in an affiliate relationship. We vet the products in advance to ensure they are trusted resources and recommend you research before purchasing. We welcome your feedback and recommendations. If you buy one of the products we recommend or click on one of the links in this article, we may receive a commission. Thank you for supporting us!