Will The Phoenix Work For Me? (Mailbag)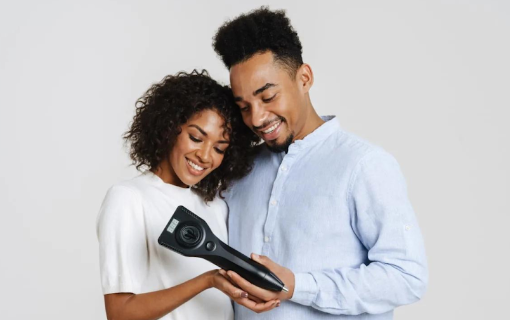 Read on to learn how to achieve maximum penis enlargement. We've established that the Phoenix Black works great on its own. 
However, that doesn't mean you can't improve and maximize its effects. 
A reader asked me if I had any tips on making the most of using the Phoenix device.
Check out his email, my response, and all my recommendations by clicking the link to the article below. All guys would want to know this.
MAXIMUM PENIS ENLARGEMENT
"Dear Susan,
I was curious about your post with your friend who got the P shot and GAINSWave therapy and if you recommend the Phoenix as an alternative.
Thus, I have been looking into it and just wanted your opinion. I also want to ask how I could maximize the effects and gains from using just the Phoenix at home. 
Thanks!" — Benny (not his real name) 
======================
Hi Benny,
The Phoenix Black is great for men who want to administer wave therapy at home. The machine is not as powerful as a professional device in a doctor's office, but you can achieve similar results over a longer time with compliance. 
You will have to do more than six treatments to achieve the same results as a GAINSWave series. But if you are consistent with your administration, you can leverage the advantages of acoustic wave technology at home. You can reduce penile arterial plaque and stimulate new tissue growth. If you have delayed ejaculation, sensation loss, or difficulty climaxing, the device also upgrades your sensation.
Combined with
, which you use after the Phoenix Black or GAINSWave treatments, you can increase your blood carrying capacity, erectile firmness, and reverse atrophy from aging. You'll have a bigger penis in addition to it being harder.
It's a question of money, time, and what's available. GAINSWave treatments cost more but work faster. The Phoenix Black you can do at home, but it takes a lot more sessions. No matter which you choose, you'll be reversing the aging process and ensuring you can get a great erection through midlife and beyond.
STIMULATE
My Pump Guide includes a link to The Whopper pump and the new DEEP Penile Extender and STIMULATE, the new red light penis pump sleeve. My updated Pump Guide 2nd edition also includes the routines to use the pump with GAINSWave or the pump with the Black.
Click Here To Download My UPDATED Pump Guide 2nd Edition ⇐ How To Pump For Enhancement, Enlargement, ED Reversal, and New Pumping Protocols Including the Penis Extender and Red Light Sleeve Plus How To Stack With Acoustic Wave and PRP.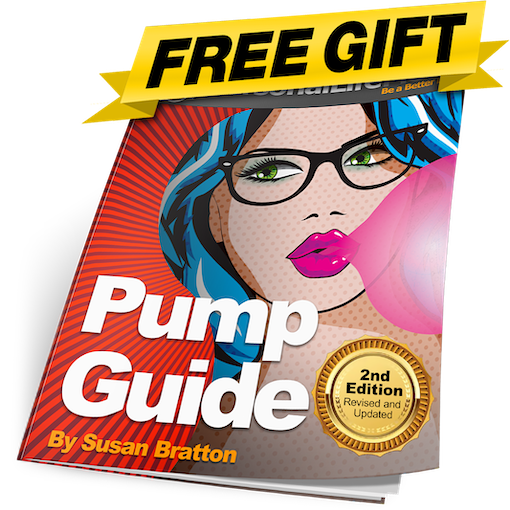 If you're going to do any or all of this, start on FLOW, my nitric oxide booster made from organic fruit and vegetables. It will top off your diminishing nitric oxide production. Take DESIRE every day for recovering from the treatments and pumping. It will keep your testosterone high and improve healing.
Up To 33% OFF On FLOW ⇐ 3 Bottles Every 3 Months Option (plus FREE Shipping for US-based orders over $50 or International Orders over $75)
Click Here For The DESIRE Trio ⇐ Daily Multivitamin Multimineral Supplement With Libido-Boosting Superherbs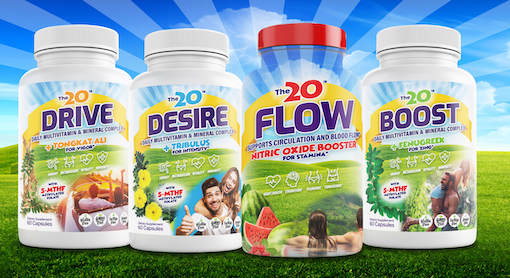 Let me know what you decide to do.
And take before and after pics and measurements. You'll be so glad you embarked on this anti-aging journey.