Early Black Friday SALE Happening at MysteryVibe NOW! Get up to 25% OFF on the Crescendo 2, Tenuto 2, and the NEW Poco sex toys! Learn all about these pleasure toys.
And since we're all grown, sex-loving adults here, you know I'm talking about nothing but some of the best sex toys around.
If you missed their last HUGE sale, now's your last chance to get a discount for the MysteryVibe Crescendo 2, Tenuto 2, and the POCO.
I've said these are 3 of my top favorite toys for specific applications.
Check them out and experience them yourself.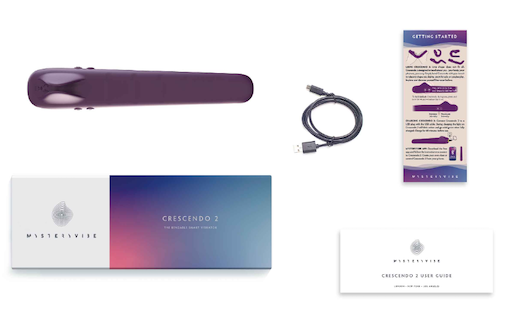 DECLARE YOUR SEXUAL INDEPENDENCE (OR NAUGHTY DEPENDENCE)
The Crescendo 2 is for the dedicated masturbator, the vibrator connoisseur, the solo pleasure, couples who want to play together, gadget nerds, creative types, and people who want to experiment with millions of refined patterns.
You've got the phone app with playlists and configurable vibe patterns. You can create playlists, almost like a movie, where you can tell which motors to fire off in which ways.
The Tenuto 2's unique design stretches around the penis and perineum to give you and your partner earth-shattering orgasms.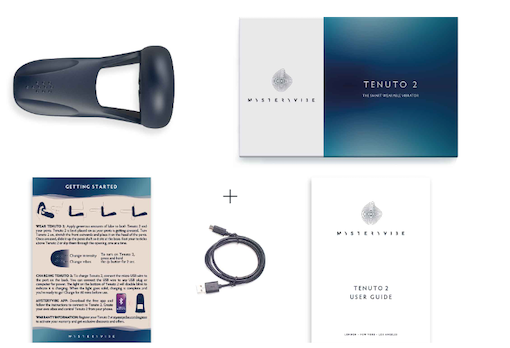 PLEASURE TOYS
Tenuto 2's technology provides the user with a versatile device to wrap around, hold and vibrate precisely on their penis, scrotum, and perineum and fully control their sexual health and well-being.
It was designed around the male anatomy to fit most penis sizes, from flaccid to erect, with the right tightness to hold the blood flow and the erection comfortably. Tenuto 2's seamless design lets users fully immerse themselves in their partner's pleasure without getting distracted by the tech.
The Tenuto 2, like the Crescendo 2, is for the dedicated masturbator.
And last but not least… the cute and delectable Poco!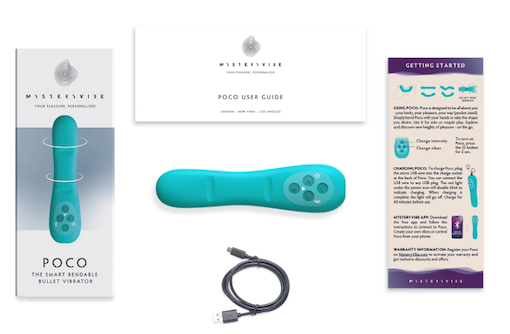 Poco is the world's most versatile G-spot vibrator. It bends, connects to your phone, has customizable vibration patterns, and can be used in the shower. You'll be on your way to better sex immediately. But you'll also discover new ways to use it every time.
This programmable vibrator lets your partner "live control" the intensity and vibration of each motor. Fulfill every desire as you explore your bodies through edging and explosive orgasms by giving your partner complete control of your pleasure… while you sit back and take it all in.