It is now possible to reverse aging, beat cognitive decline, and heal faster. Read on to learn how to remove toxic chemicals from the body.
Here are two things I learned recently that are vital for staying young and energetic. 
#1 If you're not detoxing consistently in various ways from all the chemicals we are exposed to in our modern world, all the good things you're doing, like eating organic and taking supplements, are like throwing them into a dirty pool. You're only as healthy as your detox pathways.
#2 If you know your genetic risks, you can use lifestyle management to evade what you might die from if you don't see what you're predisposed to. Heart attacks, Alzheimer's, Breast and Prostate Cancer, and even poor methylation affect detoxification, affecting mood and energy. 
Experts agree that poor detoxification can lead to severe consequences like autoimmunity, fatigue, brain fog, headaches, skin conditions, weight gain, and more.
And that's to say nothing of the increased risk for things like cancer, heart disease, diabetes, and dementia.  
Below is a unique download link to get Brendan Moorehead's guide Biohack Your Detox & Stop Chemicals Killing You: A Semi-Humorous Treatment of a Serious Subject.
This guide will teach you how to create a healthy, effective detox to flush the toxins from your body and brain – even if you've never done a proper detox before.
⇐ Unpollute Your Body With This Beginner-Friendly Detox Guide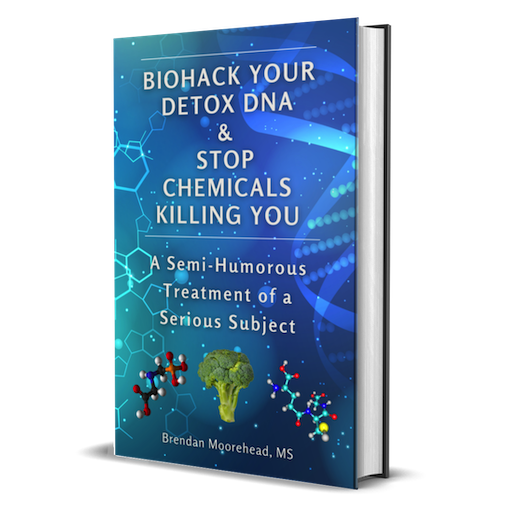 REMOVE TOXIC CHEMICALS FROM THE BODY
Here's another treat for you. 
After downloading the guide, you'll be granted access to a global community of people taking total control of their DNA with my friend, Kashif Khan.
⇐ Discover Fascinating and Life Saving Genetic Information About Yourself USE PROMO CODE SUSAN for a discount
.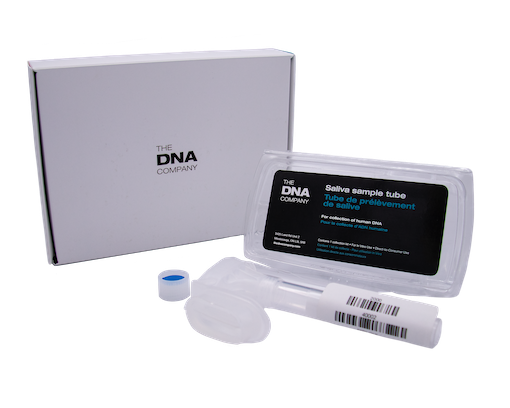 Fight disease, get stronger, reverse the aging process, heal faster, and feel vital well into old age and beyond.
This summit brings together more than 40 of the world's leading experts in DNA, epigenetics, and nutrition, and it also comes with hundreds of dollars in bonuses — just for registering.
You'll watch expert interviews with the most innovative and connected people in health and wellness—JJ Virgin, Dave Asprey, Ari Whitten, Brendan Moorehead, Jessica Drummond, and many more.
I hope to see you there!