Everyone loves a good burger and fries combo.
If you weren't looking out for gluten, wheat, carbs, and saturated fat…
Certain foods will throw your hormones out of whack and cause:
Fatigue that no amount of coffee will fix
The weight that clings to your belly… no matter what
Brain fog and mood swings
And did you know that other foods have the power to heal your hormones?
This means that exhaustion, weight gain, and poor brain function aren't just some miserable "new normal."
Those symptoms are clues that your hormones are seriously out of balance.
And the fantastic thing is this —
You can quickly reverse hormone chaos by choosing the right foods to reset your microbiome.
And here's the even more excellent news:
A dear friend has put together the most fantastic recipe book for you that contains 14 quick and delicious recipes to balance your hormones and get your body back.
(There's even an INCREDIBLE recipe for burgers and fries that's GREAT for your hormones! Check it out on page 19.)
CHOW DOWN HEALTHILY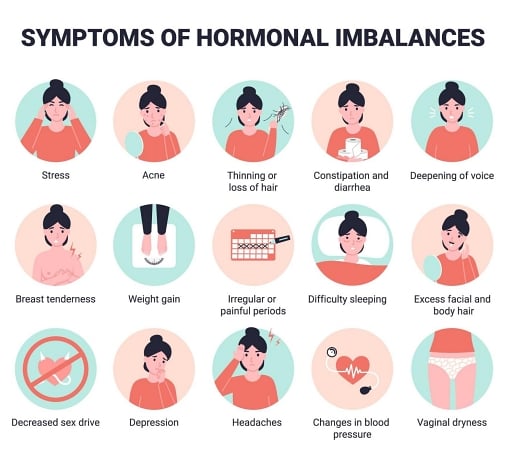 The recipe guide is from my brilliant colleague, women's health expert, and best-selling author Dr. Mariza Snyder.
After addressing her hormonal challenges and fixing her fatigue and weight gain, Dr. Mariza went on to help thousands of women take control of their health.
And she's still on a mission to help a million more, including you! 🙂
So, she's sharing her recipe book, based on her years of research studying which foods will nourish your body… and which ones will send your hormones into a tailspin.
She even discovered some so-called 'health' foods that may wreak havoc on your hormones and make you feel worse.
Try out your favorites and not only ENJOY what you're eating but also:
Notice a surge in your energy – that lasts ALL day
Finally, shed the weight around your tummy
Get deep, restorative sleep
Feel happier, calmer, and just better.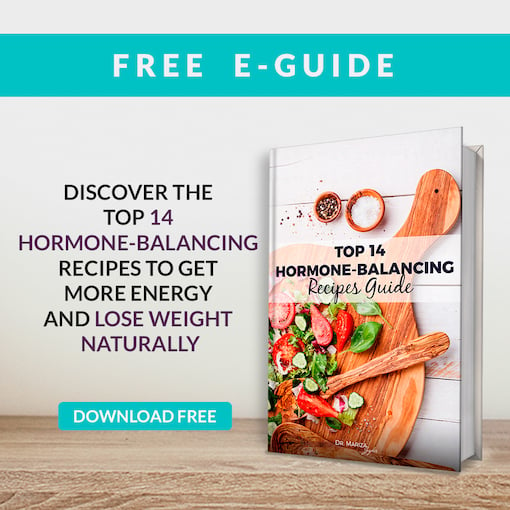 Here's an extra treat!
When you sign up to download the book, you'll also be registered to join Dr. Mariza Snyder's upcoming Hormone Relief Summit, completely FREE.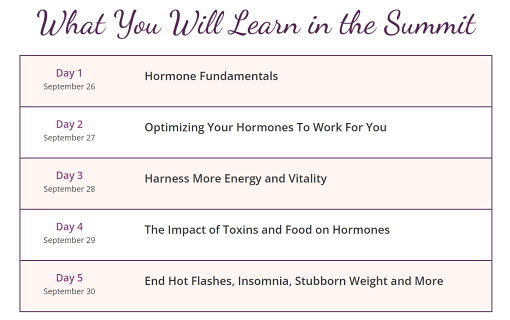 You'll get to join 40+ experts for a 5-day event where they share the latest breakthrough information to help you say goodbye to insomnia, lack of energy, unpredictable weight gain, hot flashes, wicked food cravings, and low libido.
The lineup includes famous and highly-respected experts like Dr. Anna Cabeca, Dr. David Perlmutter, JJ Virgin, Ari Whitten, Dr. Mariza Snyder, Dr. Pedram Shojai, Dr. Michelle Sands, Isa Herrera, Dr. Tom O'Bryan, and many more.
You'll not want to miss this. I'm going!