⇐ Gabrielle Moore's Squirting Academy Is CLOSING Its Doors Tonight (End The Year With A BANG!)
This is it, your last call for Gabrielle Moore's Squirting Academy.
Join the 12-week Squirting program and become a legend at giving women squirting orgasms she will beg for again and again.
I don't even want to try and convince you to get her program.
Just going to remind you time is running out on this super-wet dream of an opportunity for guys who want to up their bedroom game with some of the best squirting techniques.
Because you already know how much of a game changer it is for your sex life once you're able to give your lover amazing squirting orgasms the way her body craves.
If you've bought any of Gabby's other programs before, you know how sexy, stimulating, and wildly educational it is.
You already know it's the best decision you'll make today.
Just be quick about it, Sweetie.
Get in before Gabby shuts the doors for good on this bangin' year-ender deal.
⇐ Gabrielle Moore's Squirting Academy Is CLOSING Its Doors Tonight (End The Year With A BANG!)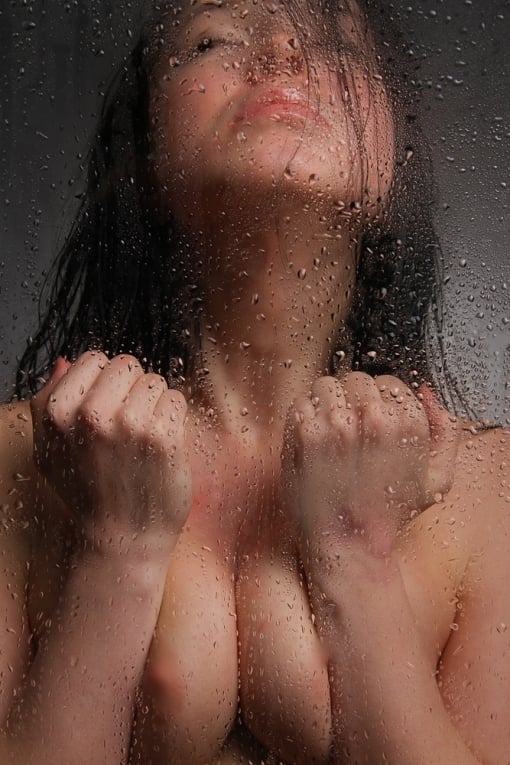 LAST CHANCE TO JOIN SQUIRTING ACADEMY
Let's recap some of the hot content and their respective instructors:
Flesh on Flesh – starring Charlotte, teaching you incredible body-on-body massage to warm her up and get her just loving your touch.
Dripping Wet Secrets – starring Tori, showing you how to turn a woman on so she's soaking wet in anticipation.
Fingering Fetish – starring Audrey, giving you all the fingering skills to put your lover into sheer bliss.
Oral Rapture – starring India, teaching how to bring your woman to the brink of explosive orgasm with your lips and tongue.
Oral Finger Fantasy – starring Avi, gives you the perfect "double-threat" of stimulation, where your woman just writhes in your arms.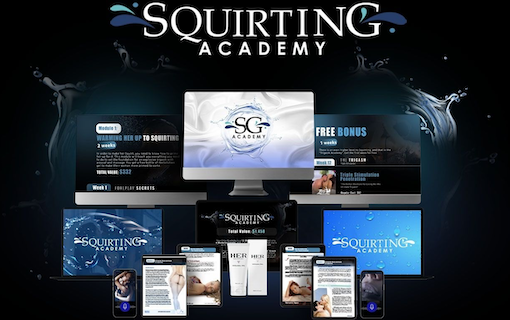 Mastering Her Clitoris – starring Abigail, revealing the "express route" to the quickest and most satisfying orgasms your woman can enjoy (You'll have to be careful not to make her come too fast in this case!)
G-Spot Orgasms Made Easy – starring Celeste, teaching you the deep, ultra-stimulating orgasm secrets almost no man knows.
Vagina Masterclass – starring Dana, revealing the hidden "source code" of what makes women come the hardest and the most times.
Explosive Ejaculation Stimulation – starring Alexa, giving you advanced techniques for making her squirt harder and with full-body ultra-stimulation.
Tantric Squirt Sensations – starring Victoria, giving your lover an almost out-of-the-body experience of surreal ecstasy.
Sizzling Squirt Positions – starring Skylar, giving your penis the power to bring women squirting, so you can be fully present in your pleasure while your lover has the best orgasm of her life.
Triple Stimulation Penetration – starring Jill, sharing the secrets of the Trigasm, which you can combine with squirting to give your woman an experience beyond what almost any woman on earth has known.
This is $1,543 worth of value for an extremely low price for a limited time.
⇐ Get In Now — Your Naked Teachers Are Waiting Inside For You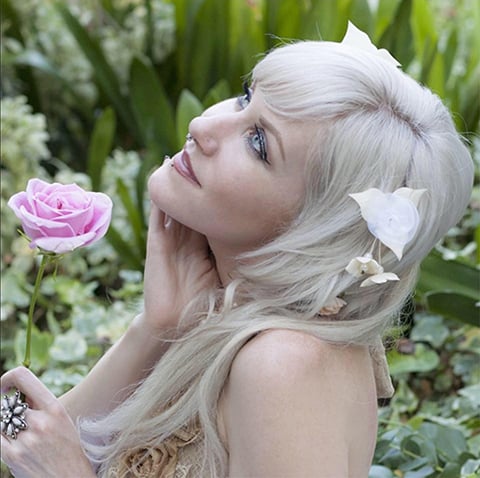 You may ask why I'm promoting my friend's squirting videos instead of my "Female Liquid Orgasm" and "Squirt Your Heart Out" programs. And that is because when you are in a learning mode, you often want to get your hands on all the best available information from trusted resources. If you'd enjoy some gorgeous adult stars stripping down to show you how to make a woman squirt, then you will love what Gabby's created! Highly recommended.
⇐ Gabrielle Moore's Squirting Academy Is CLOSING Its Doors Tonight (End The Year With A BANG!)