Have you ever considered the ramifications of the chemicals and pollutants we're exposed to daily?
From the air we breathe to the food we eat, we're constantly bombarded with toxic substances that can wreak havoc on our health and well-being.
And yet, so many of us go about our daily lives completely oblivious to the dangers that lurk in our environment.
What if I told you that exposure to environmental toxicants could increase your cancer risk, disrupt your reproductive system, damage your nervous system, and cause respiratory problems? What if I told you these toxicants could affect your relationships, intimacy, and overall wellness?
And it doesn't stop there.
Environmental toxicants can also affect our emotional and mental well-being, leading to anxiety, depression, and other mood disorders.
But we don't have to sit idly by and let this happen.
In these modern times, detoxing is a must.
But many people just don't know where and how to start. Feeling overwhelmed, frustrated, and lost in the sea of information is expected.
The Pre-Tox Protocol is just that system. It's a FREE eBook by Dr. Nafysa Parpia. This program is designed to prepare your body for a significant flush of toxic chemicals that may accumulate in your body from various sources.
⇐ How To Prepare Your Body For Efficient And Effective Detoxing
DETOX RIGHT
The Pre-Tox Protocol helps you prepare your body for detoxification and educates you on where toxins are hiding, the toxic stressors that may be impacting your health, and why some people can handle toxins better than others.
By following this program, you will detoxify your body and learn how to prevent toxic exposure in the future.
Don't wait any longer. Take the first step toward optimal health and download the Pre-Tox Protocol. Imagine the possibilities of feeling more energized, clear-headed, and vibrant.
Your body deserves the best care, and by taking control of your health, you can unlock a new level of vitality and well-being.
⇐ How To Prepare Your Body For Efficient And Effective Detoxing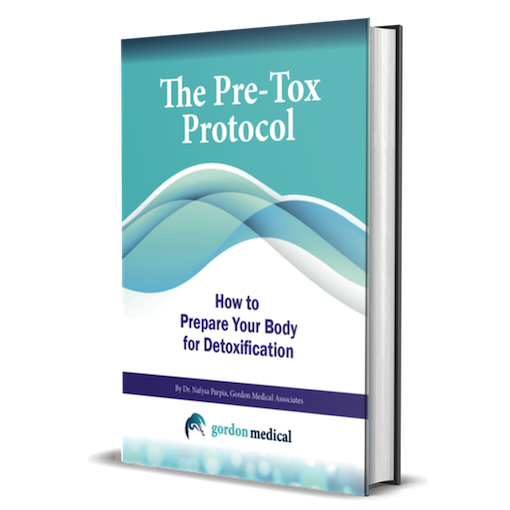 When you download the guide, you'll also get a FREE ticket to the Environmental Toxicants, Autoimmunity, and Chronic Diseases Summit, happening online from April 11 to 17, 2023.
Join a global community of people embracing groundbreaking research to reduce exposure to harmful toxins and unlock their full potential.
Here's a peek at what you'll discover when you join this event:
Unlock the secrets to decreasing toxic exposure and taking control of your health…
Elevate your health with lifestyle management strategies that promote well-being…
Discover tests and remedies that can transform your overall health and well-being…
Plus, you'll be empowered with the awareness of what to eat and buy for optimal health. Discover how to avoid toxins and identify hidden dangers in your environment for a healthy, toxin-free life.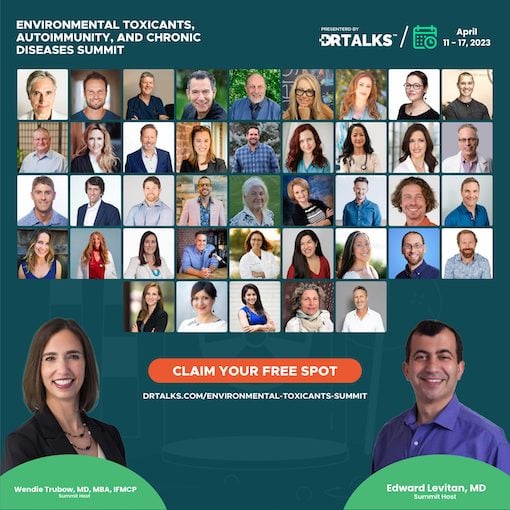 ⇐ 50+ Ways To Protect Your Mental Health From Hidden Toxins And Parasites