I can still remember what happened some weeks ago…
Multiple news stories about accidents in different states in the U.S.
Factories on fire, a toxic train derailment, and a hazardous chemical spill—all happening one after another in a short period.
There's no way it didn't negatively affect the environment and people's health… even in the tiniest of ways.
We are exposed to various toxins daily, from environmental pollution to the foods we eat and the products we use. These toxins accumulate in our bodies, leading to multiple health issues such as fatigue, brain fog, headaches, and even chronic diseases.
So in these modern times, detoxing is a must.
But many people just don't know where and how to start. Feeling overwhelmed, frustrated, and lost in the sea of information is expected.
But what if we told you there is an easier way? What if a system can address the root causes of toxicity in your body, clearing the path for natural detoxification?
The Pre-Tox Protocol is just that system. It's a FREE eBook by Dr. Nafysa Parpia. This program is designed to prepare your body for a significant flush of toxic chemicals that may accumulate in your body from various sources.
⇐ How To Prepare Your Body For Efficient And Effective Detoxing
DETOX RIGHT
The Pre-Tox Protocol not only helps you prepare your body for detoxification, but it also educates you on where toxins are hiding, the toxic stressors that may be impacting your health, and why some people can handle toxins better than others.
By following this program, you will detoxify your body and learn how to prevent toxic exposure in the future.
Don't wait any longer. Take the first step toward optimal health and download the Pre-Tox Protocol. Imagine the possibilities of feeling more energized, clear-headed, and vibrant.
Your body deserves the best care, and by taking control of your health, you can unlock a new level of vitality and well-being.
⇐ How To Prepare Your Body For Efficient And Effective Detoxing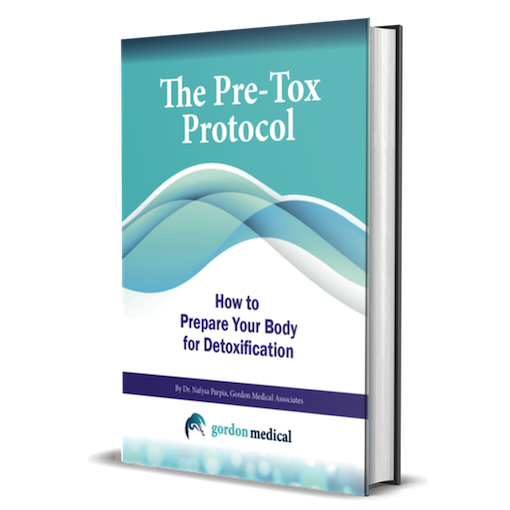 When you download the guide, you'll also get a FREE ticket to the Microbes And Mental Health Summit, happening online from March 14 to 21, 2023.
With over 50 world-renowned experts in mental health, environmental toxicology, chronic infections, and immunology, you'll better understand how to protect your mental health from environmental toxins and microbe-induced brain disorders.
Here's a peek at what you'll discover when you join this event:
The ​​indicators of microbial imbalances or pathogens in your body…
Which environmental toxins could be causing your brain disorders…
The root cause of your mental health issues and take appropriate action…
Plus, they'll show you which cutting-edge therapies can improve your mental well-being to recover your mood and brain function and live a happier, more focused life.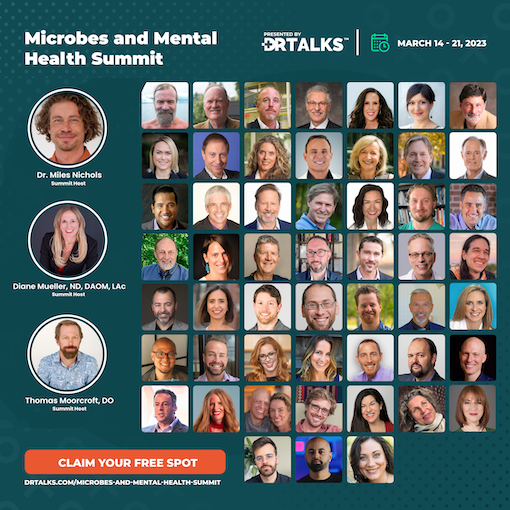 ⇐ 50+ Ways To Protect Your Mental Health From Hidden Toxins And Parasites